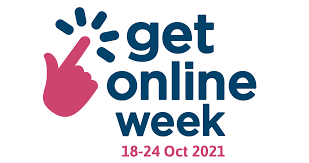 Over 30 Kingston residents attended one-to-one and / or group training and learning sessions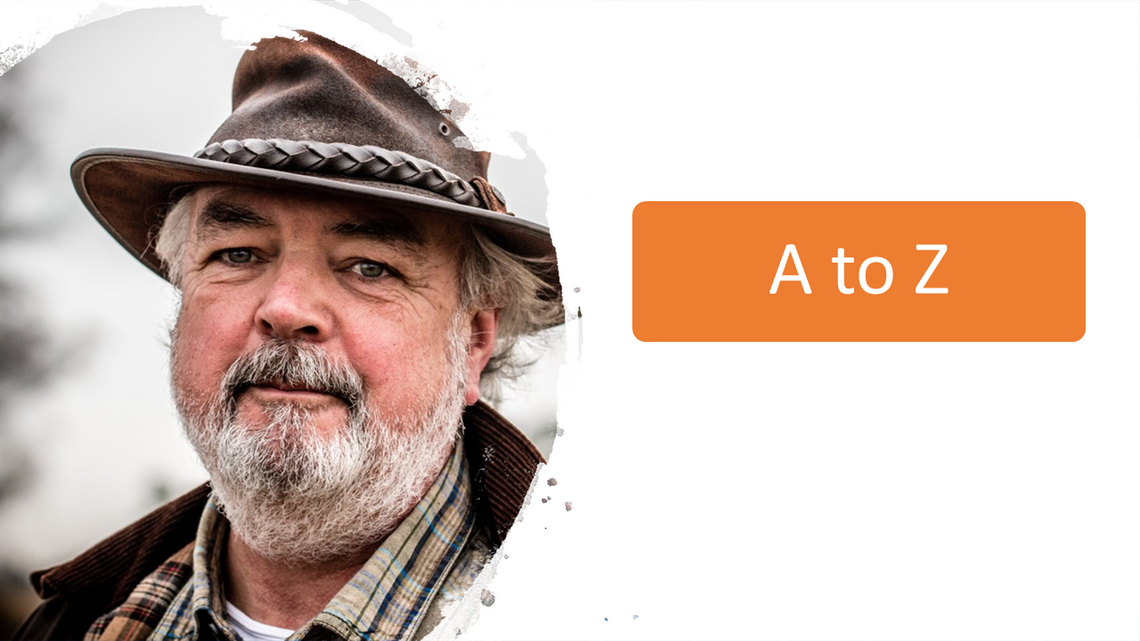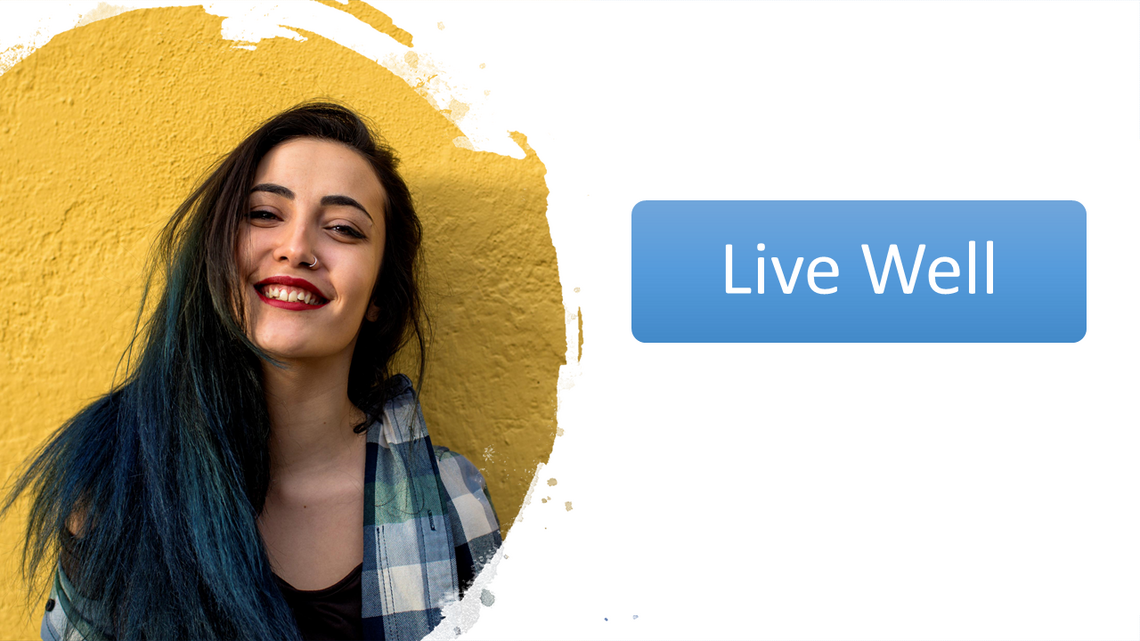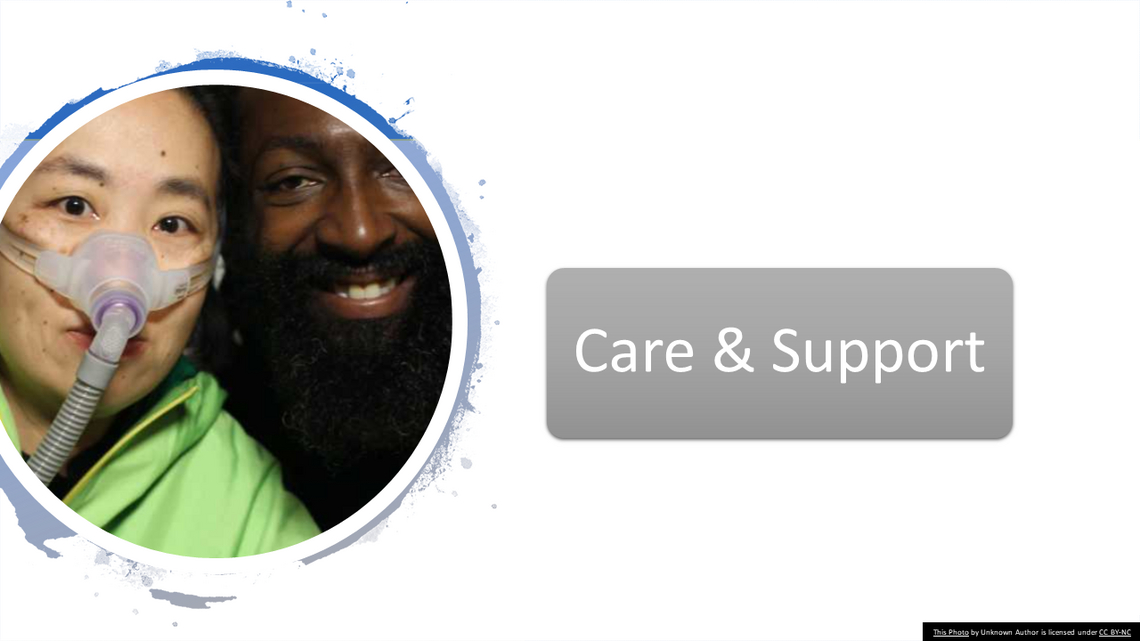 We took a different approach to celebrating Get Online Week this year – as I'm sure many other UK Online Centres did. We looked at what we could deliver online to groups of residents in a safe and engaging way. And then we looked at how we could also deliver face to face and offer one to one support. Then we took a mix and match approach to meet everyone's expectations and needs.
Our Get Online Week focus was on finding heath information online. Delivered initially over Zoom, the "Better Health Online" presentation is a a step by step interactive tour of the NHS website.
Still under social distancing protocols, we celebrated Get Online Week with one face to face session and one session online. Both were focused on Better Health Online.
Milaap Multicultural Centre
First stop to deliver the tour was Milaap Multicultural Day Centre - with 17 senior citizens waiting to start because I had got lost on the way to New Malden. I blame the mapping app, a small stream and a hump bridge for this shaky start to my first face to face group session for almost a year.
However the presentation went down very well with lots of questions and interest . A couple of comments highlight that the most important things are often the most simple things......
"To know what is my local GP surgery and how to get in contact."
"First : That every health condition is on the NHS website Second : all different types of exercise videos that you can do at home"
And a big success for me as the trainer was being asked by most of the ladies to help them search the site on their phone. This meant giving each a one to one social distanced verbal step by step involving
finding the settings app to turn on their mobile data

and then opening a web browser

the searching for and opening the NHS site on at least 10 phones .
There was very positive feedback all round and I have been invited back to deliver more sessions.
Kingston Mencap and Kingston Eco-op
The Searchlight Centre in New Malden is home to two local charities supporting residents with learning disabilities – Kingston Mencap and Kingston Eco-op.
Running Better Health Online as remote training worked differently in this environment, because there were two different tech set ups. Those who had the skills and/or devices joined remotely via Zoom.
Those who were at the centre itself without a device, watched the presentation on a large TV screen.
While both options worked for the presentation and the feedback from the learners was good, I felt with hindsight, it would have been a better experience for the group watching the presentation on TV, to have had a multi directional microphone on their table, so they could ask questions as an when.
These mics are reasonably priced from between £45 to £100. Going forward I plan to send out an equipment checklist to any organisation I work with and schedule in a mini tech rehearsal .
Thanks to Milaap, Kingston Mencap and Kingston Eco-op for supporting these events. Philippa
Supporting residents in sheltered accommodation
We were contacted by Mind in Kingston because some of their residents were having connectivity issues on the house computer. This was a great opportunity for our Get Online Week work. The old communal PC had ground to a halt in the household and Colin Cregan, from our fab tech team, was able to get everything up and running again. The only thing he was unable to fix was the wireless broadband speed, but he contacted the supplier and organised a new, faster router to be delivered at the weekend.
While the PC was beign fixed, I was able to support one resident to sort out his 5 tablets - none of which were working. I had to give him the bad news that 3 were unusable, followed by the good news.... 2 could be upgraded.
The second issue which look the longest to solve was that he was unable to find his music where he expected to find it. And the reason for this was he had signed out of this Google account and forgotten his password. We had to go through many hoops to retrieve access – all of which took time and patience. But we got there after 2 hours.
So, Sir Cliff Richard is no doubt on his summer holiday full volume, and everyone is able to access hyper fast broadband from the newly rebooted PC in the next room. Sorted.
"Just to say a big thank you for everything you did today to get the household online. The community and I really appreciate it."
Remote training - 4 residents attended one to one Zoom support sessions
These sessions were mainly around connectivity and using or setting up new devices. One to one sessions can be a bit of a roller coaster ride for any trainer as you often have no idea of the complexity of the IT issues to be resolved – is it tech support? Or is it essential digital skills training that is needed?
Selection of support requests during the week included
I would like to learn how you book events on the new booking system

What are the best sites to use when searching for an HR Admin / HR Assistant job for people with learning disability?

Attachments, Excel, websites, and basic skills please

Pick up more zoom practice

What's the best way to set up a number of tablets and maintain them for our volunteers to use?

Help setting up and using a new tablet

Tablet is out of storage - what to do?
Improved Office 365 booking system
This year at our most recent Superhighways staff team share and learn session we looked into the Office 365 Booking app. The app enables you to share a link to your calendar so people can book an appointment with you. The Bookings app works well and offers flexibility for both individuals and organistions to book appointments. It was particularly useful for organisations to book their clients in for one to one traning sessions with me during the week.
Get in touch if you are interested in learning more about this feature.
Kingston Centre for Independent Living
I had a full day of support one to one's planned and a tour of the NHS website booked in with 6 KCIL service users.
The one to one sessions in the morning went ahead smoothly, and it was extra nice to spend time with one of the residents of the Cambridge road estate who used to come to our Community Connected training sessions. The full tour of the NHS website did not run as only Jo fro KCIL joined the Zoom meeting, but it gave us some time to catchup on plans for the future.
"Thank you to Philippa and Superhighways

for

their support with KCIL members and their IT issues. Since the pandemic, getting online

for

KCIL members has been crucial with everything from connecting with your friends socially, doing your food shopping safely, and finding support with health issues. In this changing world, even when things get 'back to normal', getting online expands horizons. The IT support sessions that Philippa has run with KCIL members have helped our members with everything from getting used to Zoom to using technology to support hobbies."
Jo Stafferton, Recruitment and Engagement Advisor, Kingston Centre for Independent Living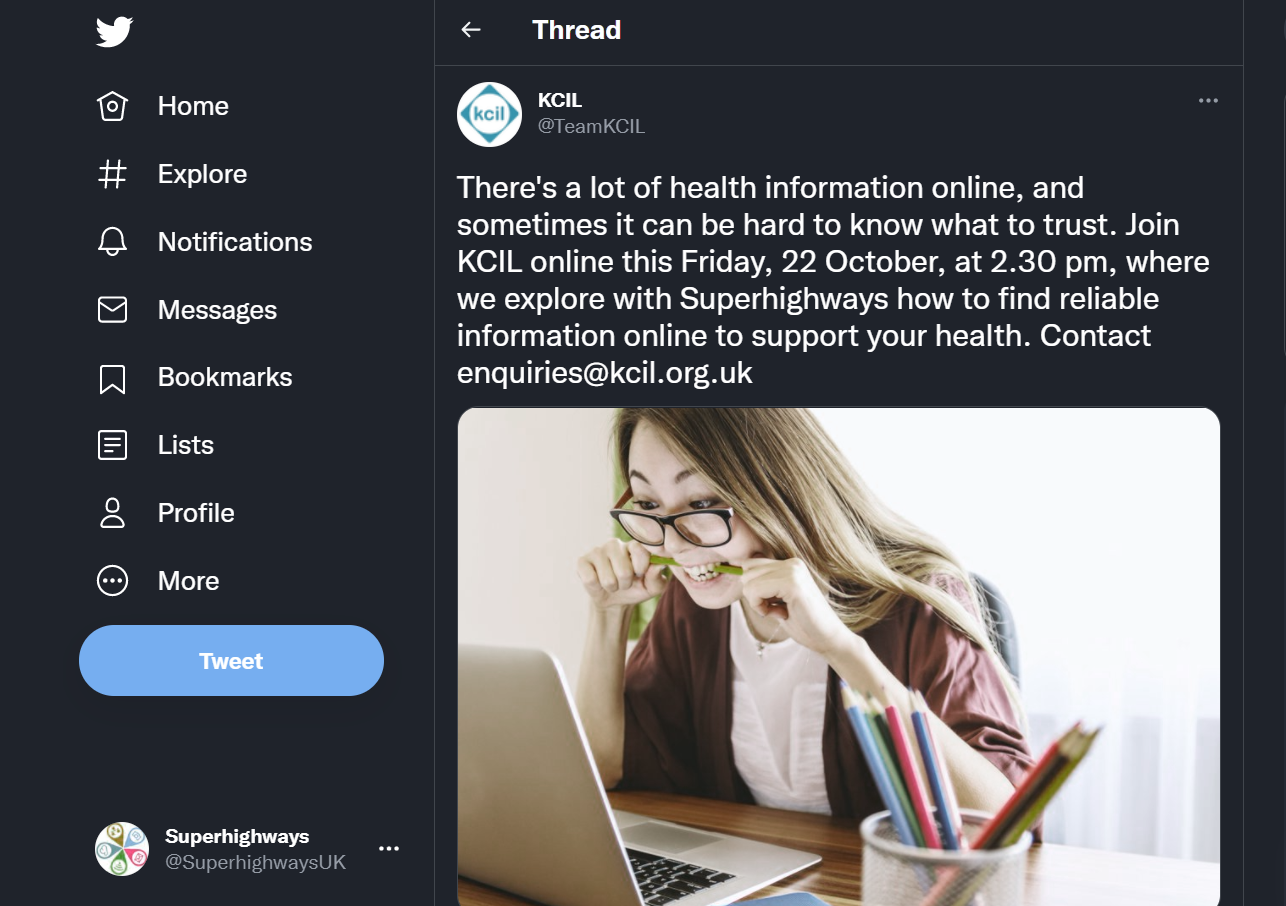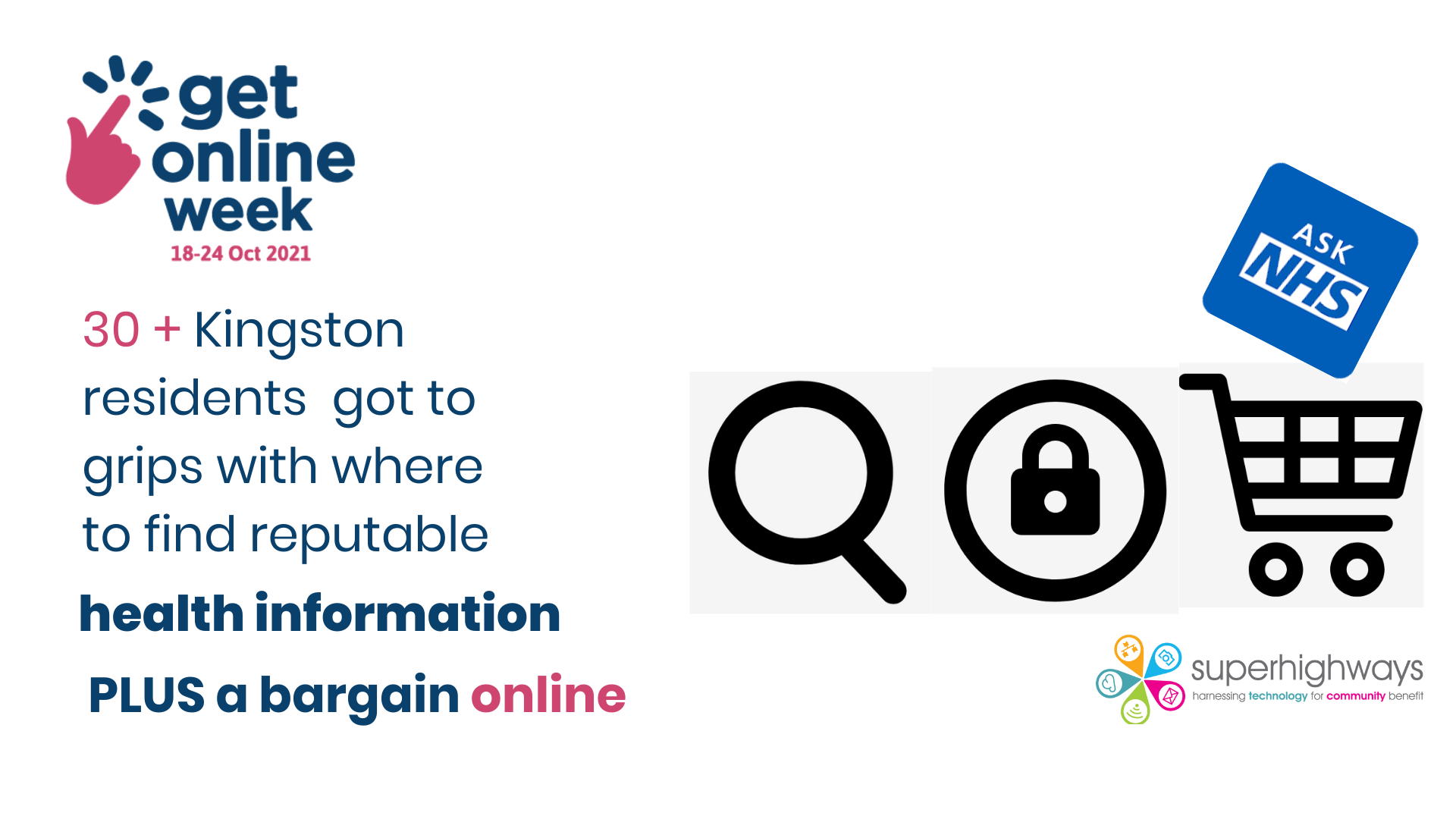 Saheli Saturday Training Cancelled
The finale for our Get Online week celebrations was to end with a 2 hour session at the Searchlight Centre, with the Saheli Womens' Group. This was the start of a tailored basic digital skills training programme delivered over 6 weeks.
However, it was not to be. The best laid plans were skewed by rain and an overnigtht leak in the roof of the training venue.
We have rescheduled the training dates and look forward to completing this project which was part of a Kingston Volutary Action local grants round, funded by the Community Fund during Covid19.