Meet the team
People who care about people - and what communities can achieve with digital.
Superhighways is a highly skilled team, qualified in a range of technical and creative disciplines.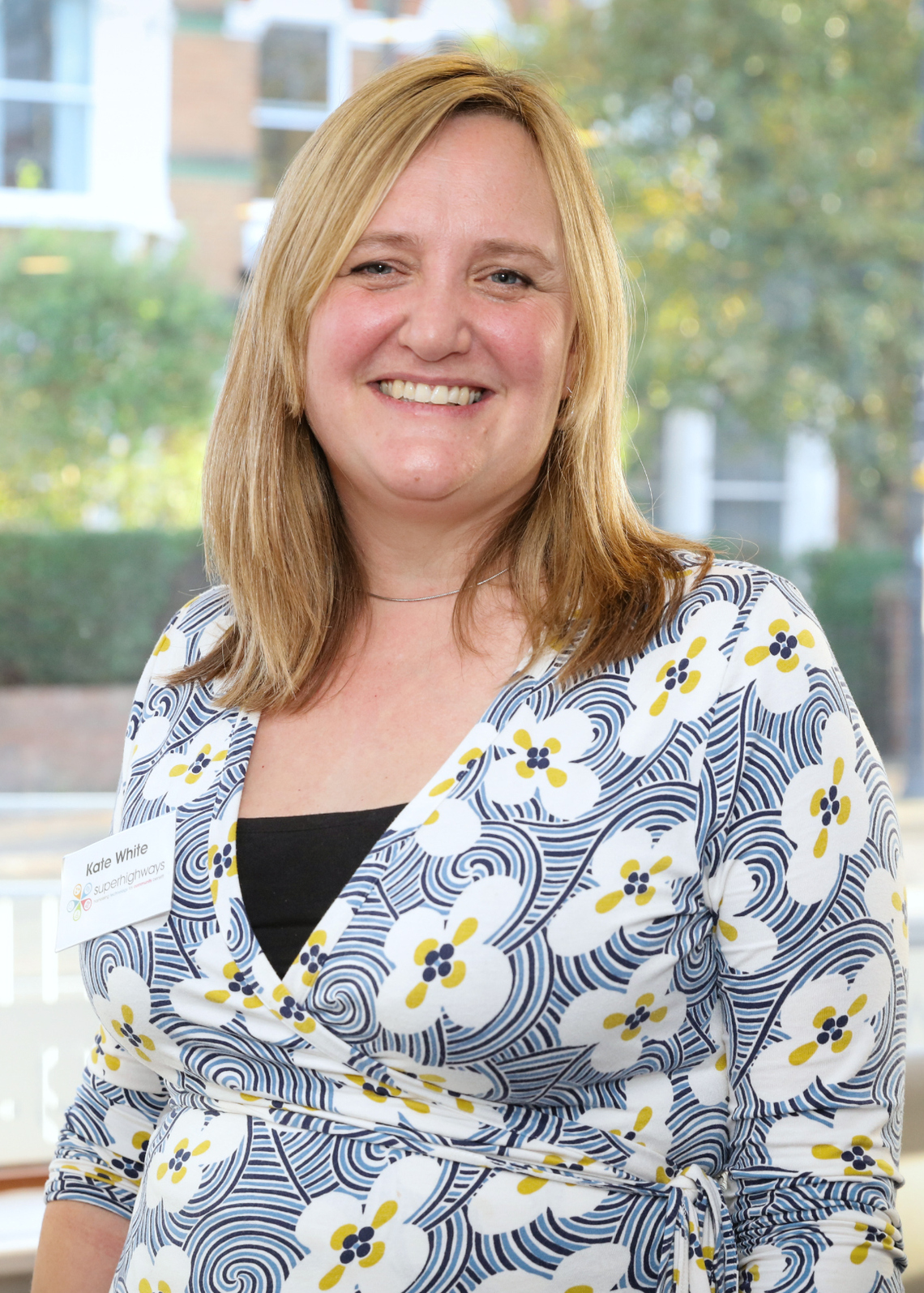 Manager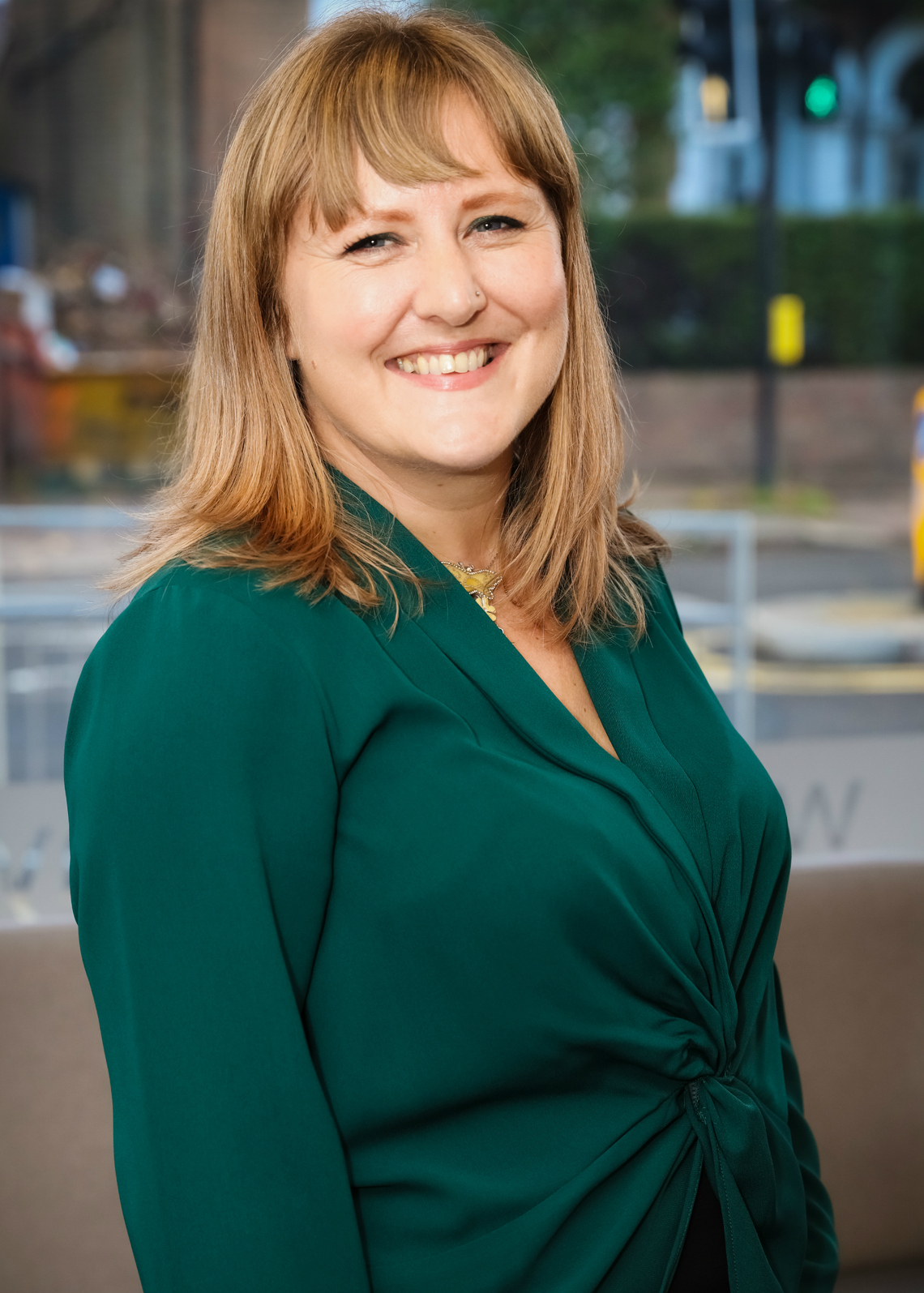 Digital Adviser & Training Manager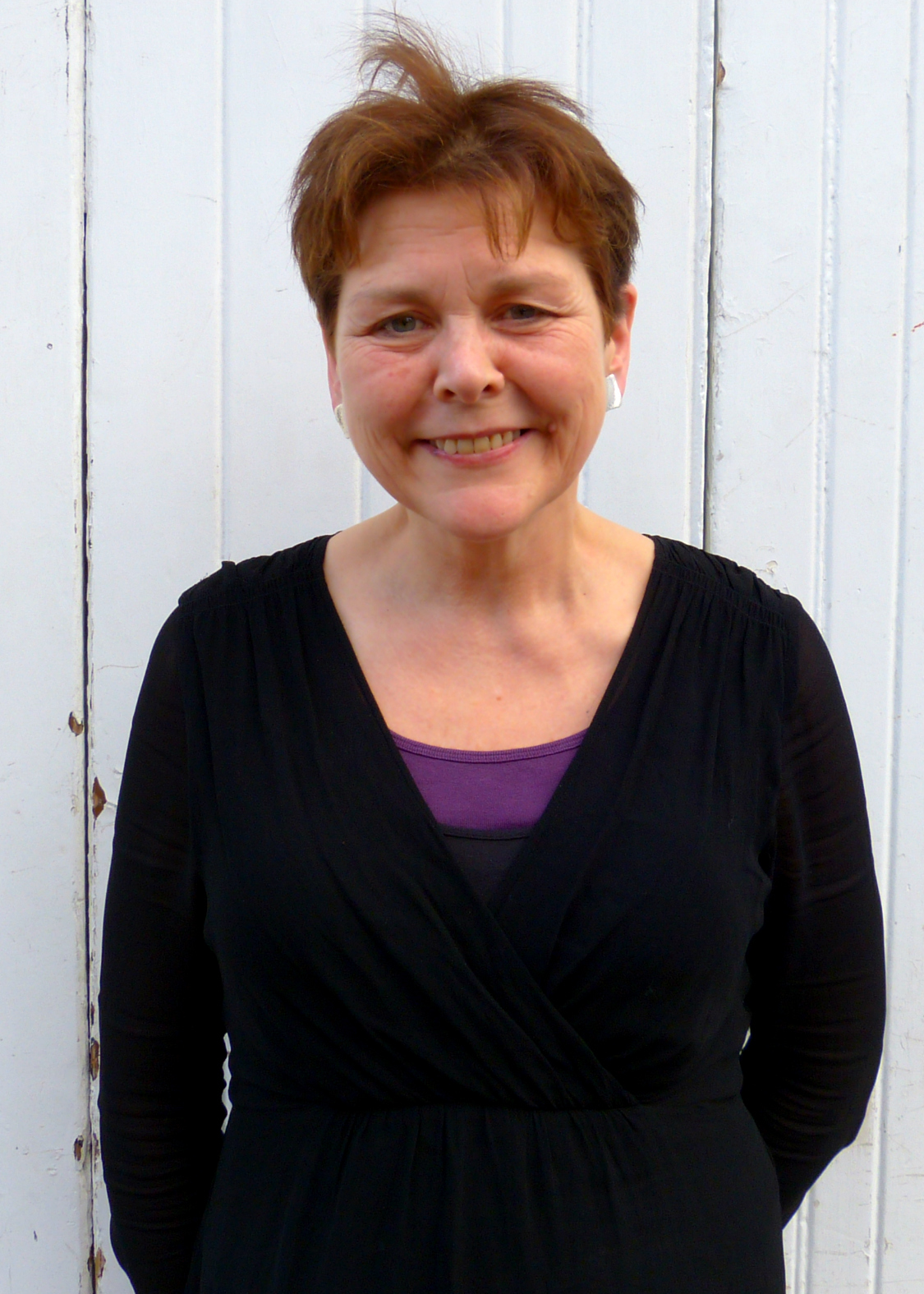 Digital Adviser & Community Connected Coordinator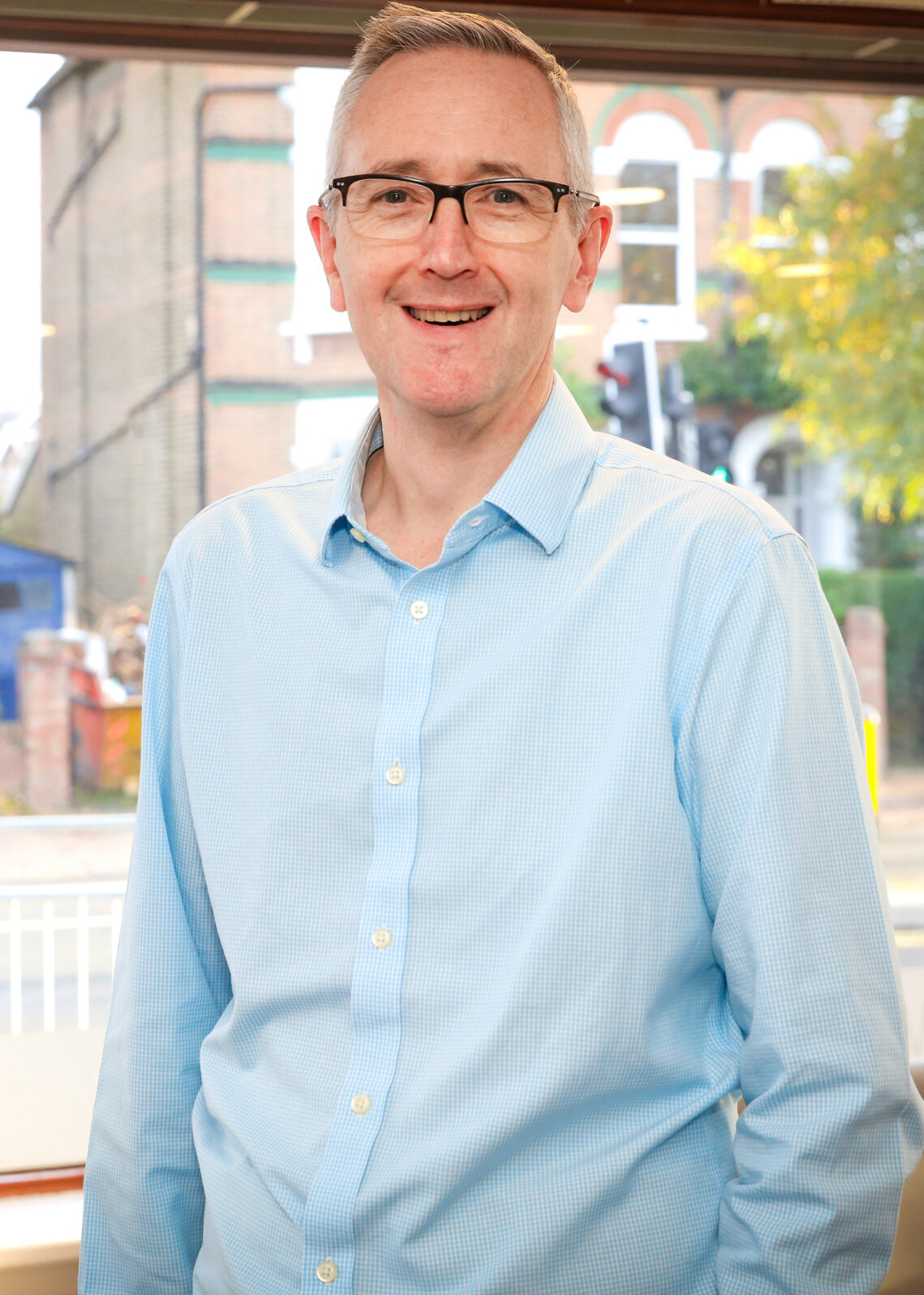 Tech Support Team Lead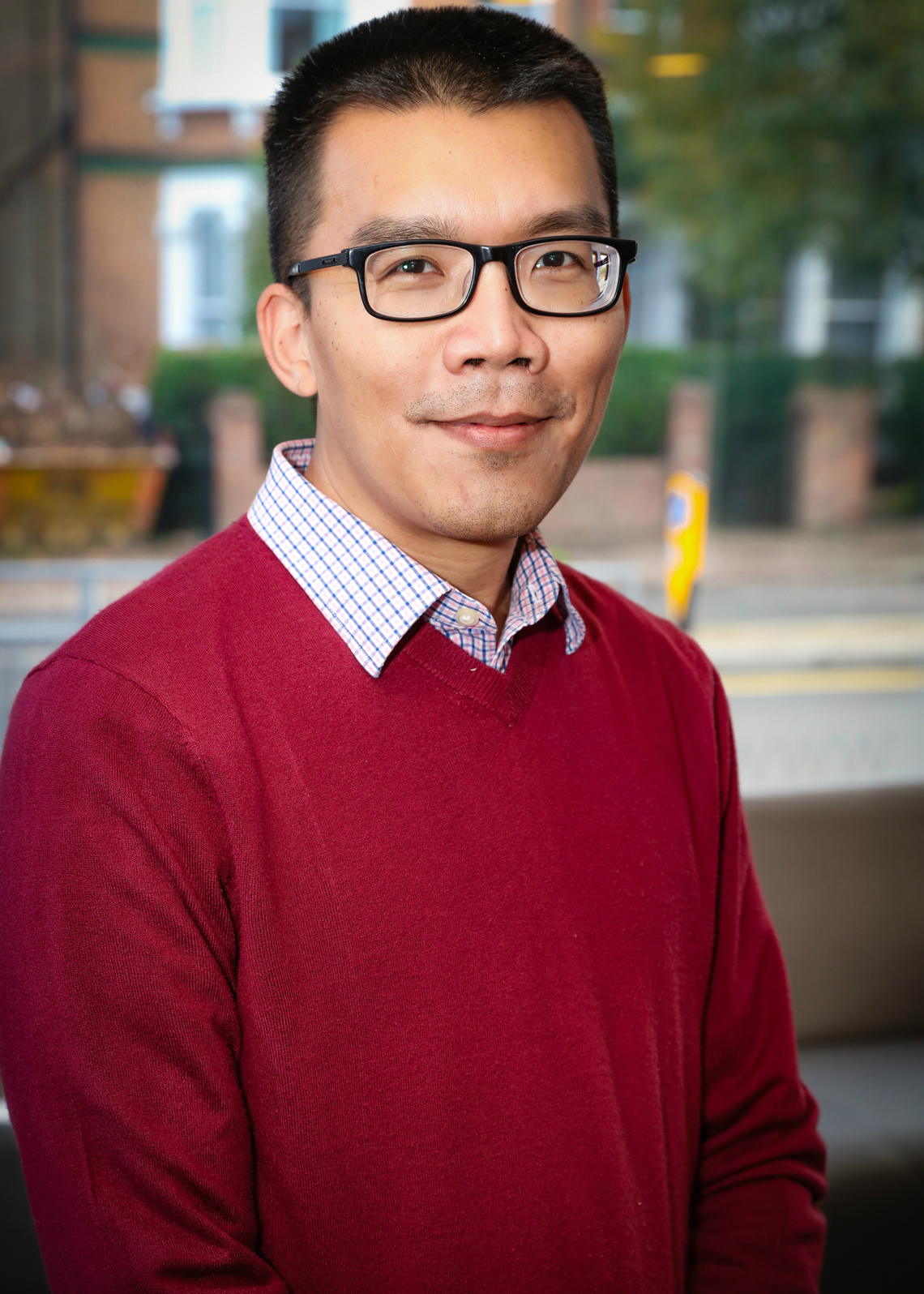 Specialist Tech Support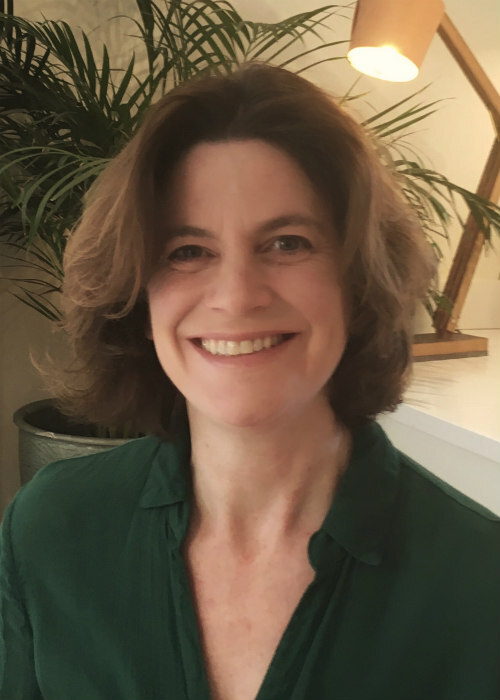 Data and Evaluation Adviser
Jobs and volunteering
There are currently no paid vacancies at Superhighways.
We offer volunteers the opportunity to develop their skills for the future. We are currently looking for digital champions to help local residents in Kingston gain confidence in using the internet to find useful health resources.
Want to be a digital champion?
What we do
We help you to use technology and digital tools to help more people, fund your work and reach more supporters.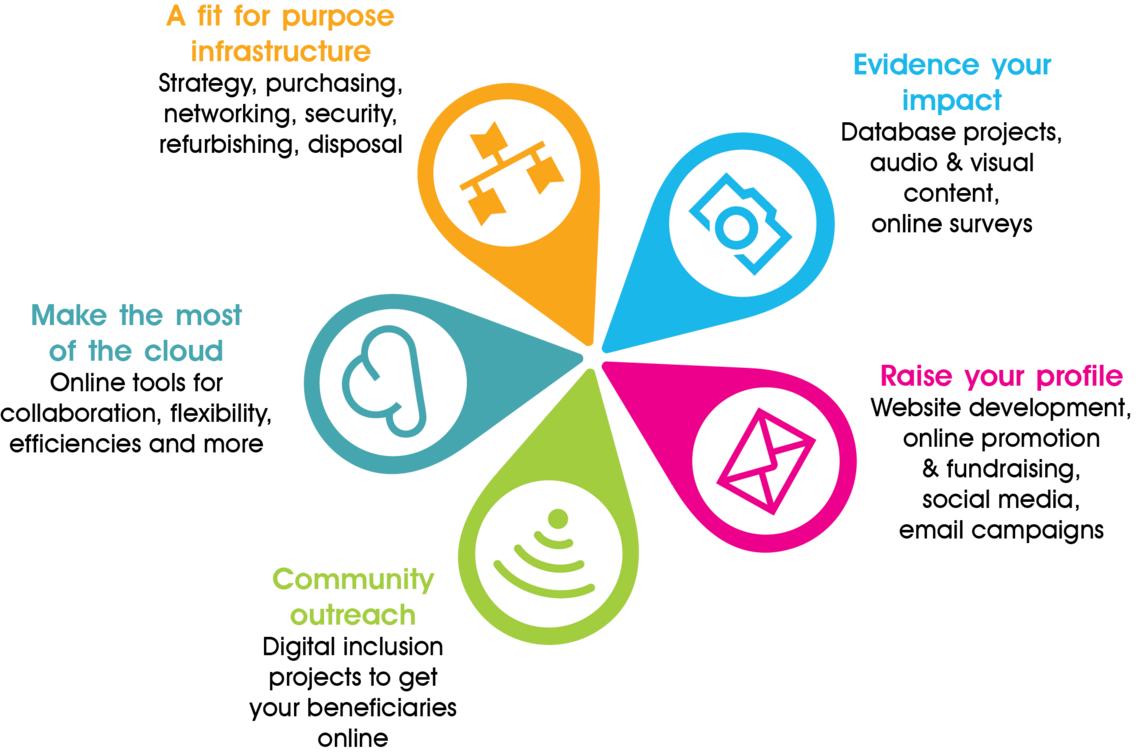 Get the advice, training and technical support you need to be more sustainble.
Our impact
The facts, stats and stories of what works from the communities we've helped to make best use of digital.
Our funders and partners
A huge thank you to the charities, businesses and techies that help us make the magic happen.
Special thanks go to our funders who think technology can make a big difference to the small organisations that work in local communities: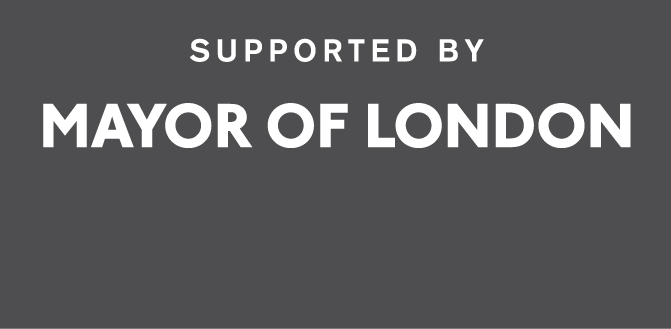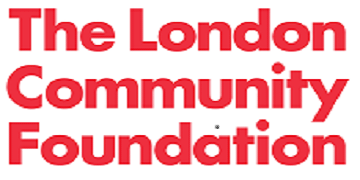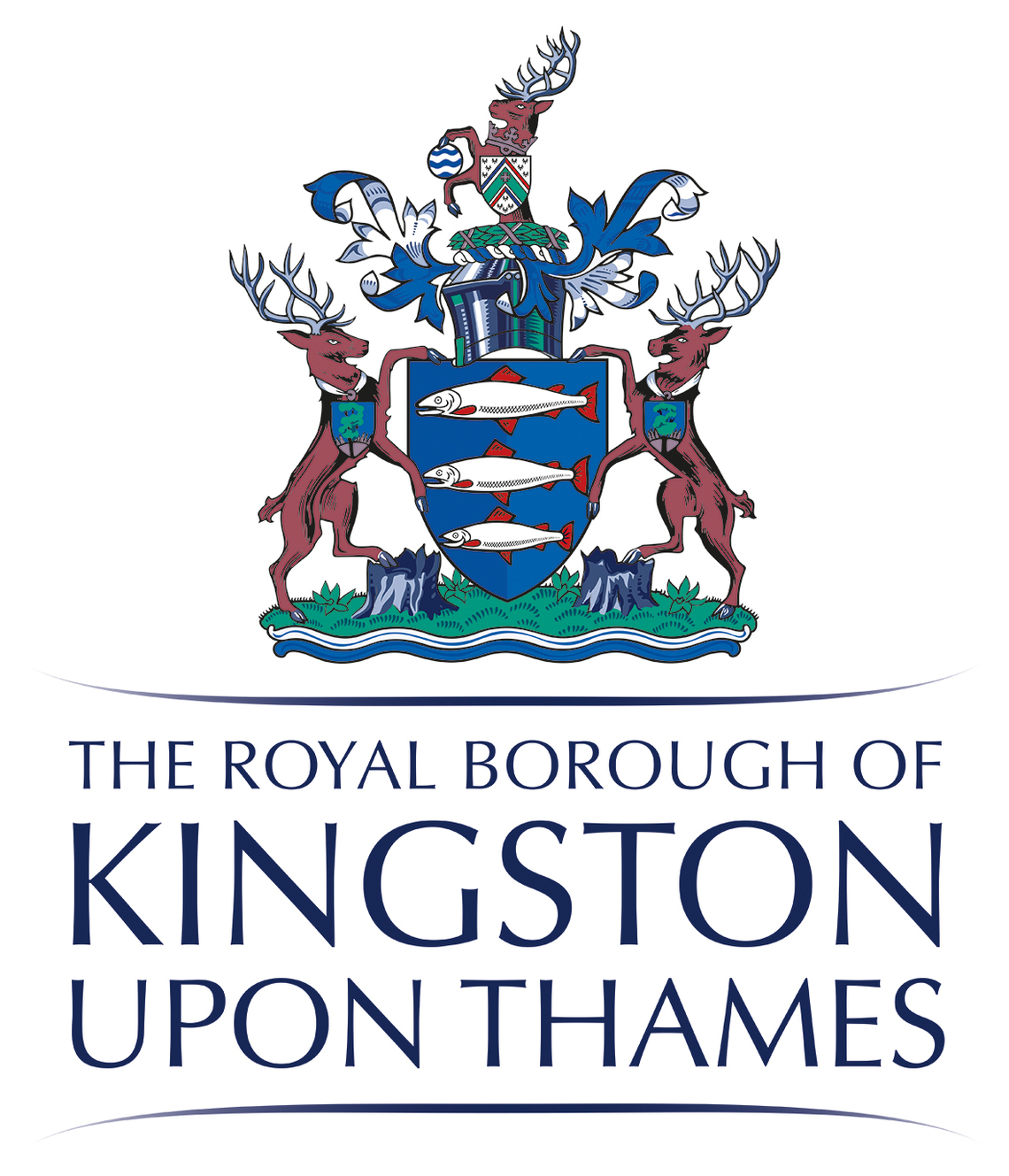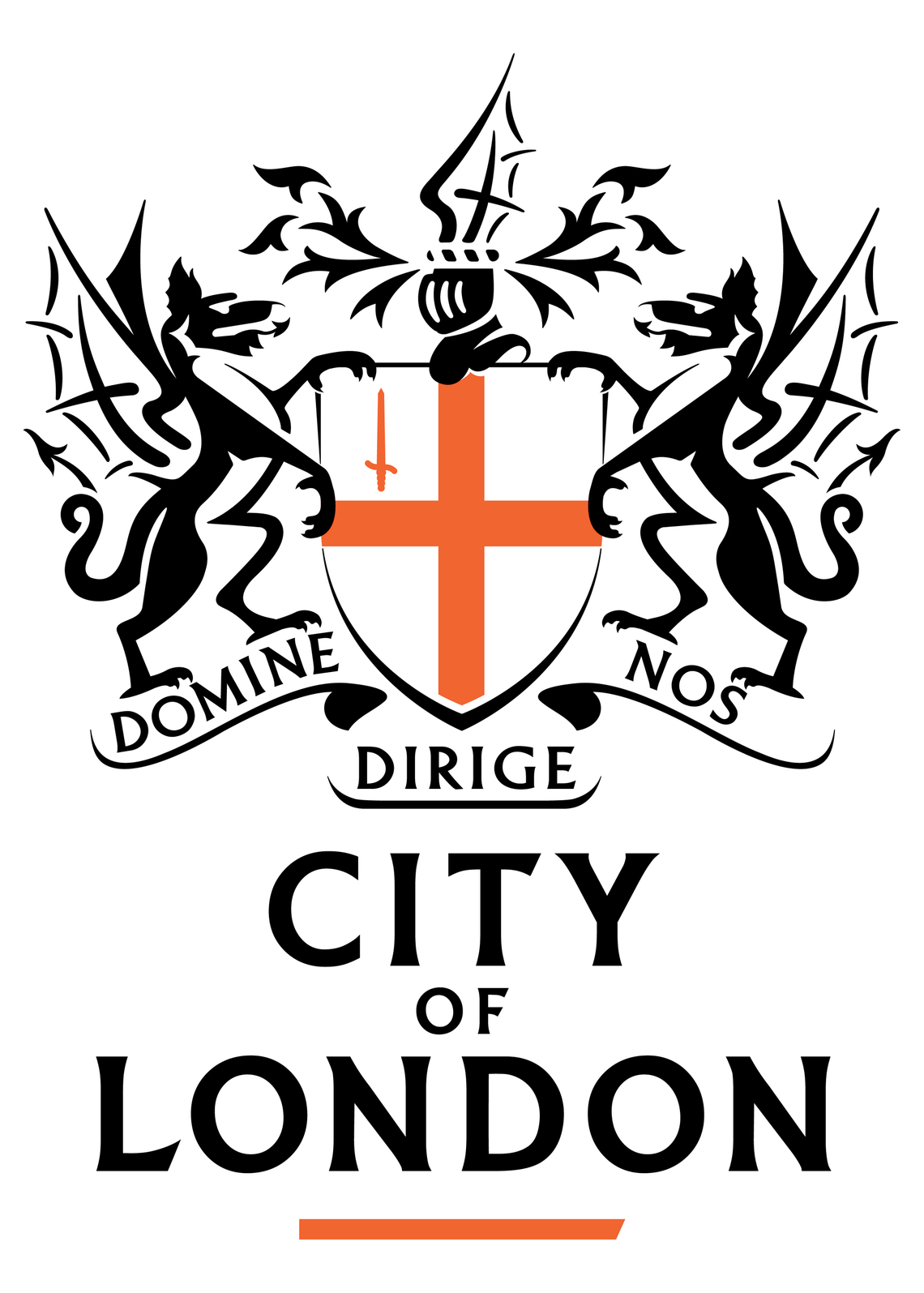 Our partners on our Cornerstone funded data literacy and digital skills programme: