Who knows about you - raise your profile
With the right knowledge and skills you can communicate effectively with your stakeholders.
Superhighways offers training and advice for your staff and volunteers to help you reach people who need your services and can support your brilliant work.
See our training programme or get tailored training for teams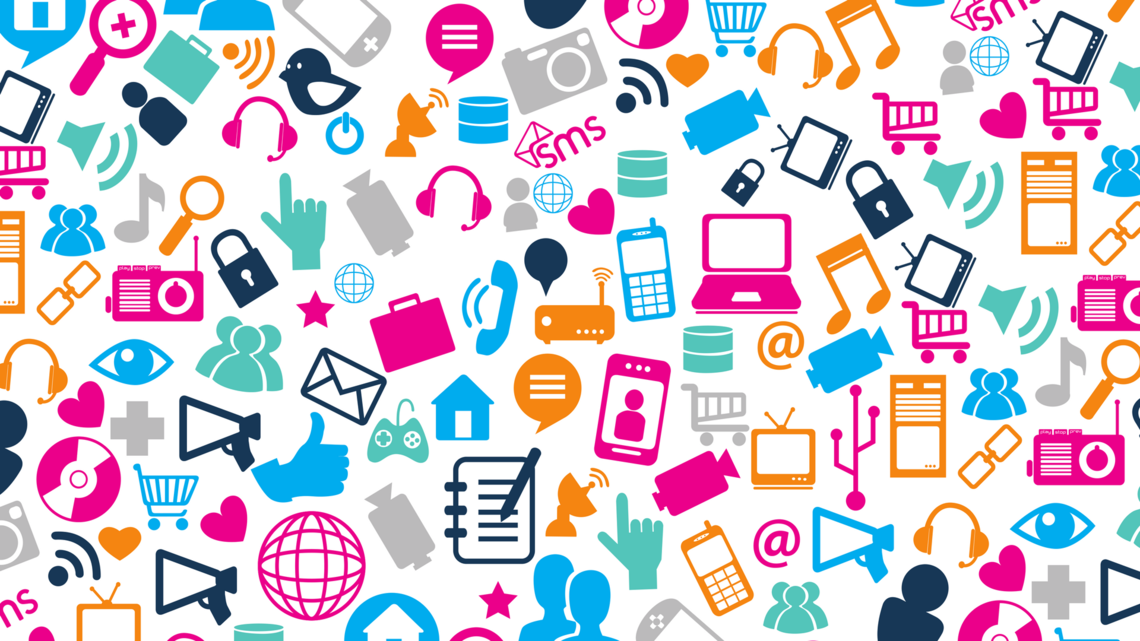 Digital tools that work
Thinking about sending an e-newsletter? Want to know how to create content for social media? Not sure which tool to choose for the job?
Superhighways is always looking for and testing free and low cost online tools and apps that can work for very small organisations.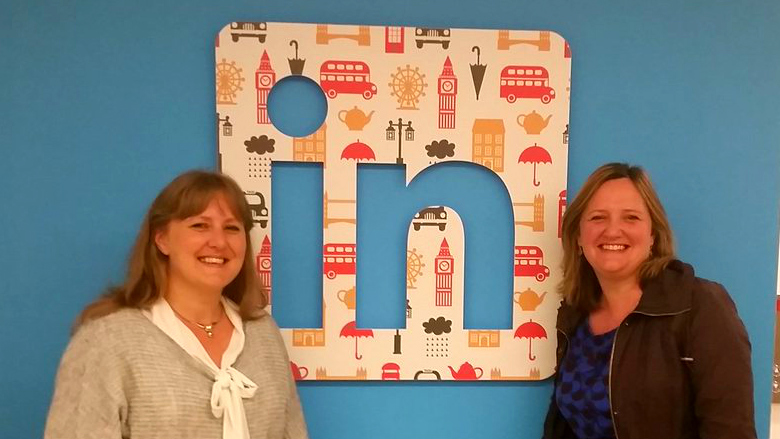 Sorrel and Kate at the LinkedIn offices getting some top tips
We can help you - say it with digital
From creating annual reviews to getting started with Mailchimp or putting together presentations you can share with your funders and commissioners, get in touch with Superhighways to talk about your needs.
If you need a new website we can help with that too.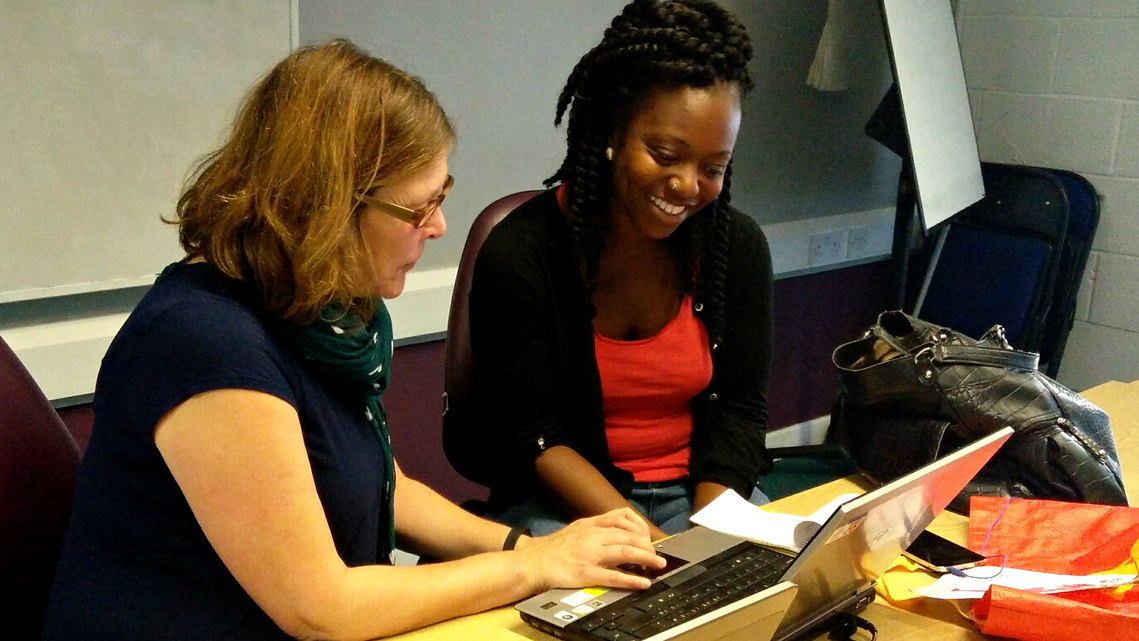 Philippa offers one-to-one advice to Daisy
Need to raise your profile and reach more people?
We can help you reach your beneficiaries and supporters by advising and training staff and volunteers. We can help you capture and communicate your success stories. You can also get a new website if you need one. Or perhaps you would like someone to come and talk to your trustee board about a communications strategy and plan?
Let us know what we can do for you.