Superhighways successfully applied to the National Databank to manage the distribution of sim cards to Kingston residents.
If you are a charity or a community group delivering services in Kingston upon Thames, you can apply for unlimited data sim cards for you clients, members or communities.
The key criteria are :
recipients need to 18+ years old
living in a low income household
Follow this link to read the full criteria for applications SimStarterPack.
How the Project Works
We are working with local community groups, statutory and health partners to get the data to the people who need it most
As a member of a community group or charity, or working for local statutory providers and / or health services, you can refer up to 5 people at one time
The different data providers offer different data (see the slide below)
When the 6 month period has expired, you can apply for another sim card for the individual you've nominated
Please note residents are unable to apply through Superhighways directly to receive data sims. They must be referred through a local community group, or a staff member of local statutory providers and / or health services.
Online Application Form to register people
Use this form to list up to 5 residents to receive a sim card. The form has additional information about the sim card project and eligibilty criteria.
If you need any help completing the form, please get in touch with Philippa Leary by email: philippaleary@superhighways.org.uk or 020 8255 8040.
We aim to get back to you within 5 working days after receipt of the completed form to arrange collection or delivery of the sim cards.
Start nominating up to 5 residents at a time here: SimStarterPack
Alternatively use this QR Code to apply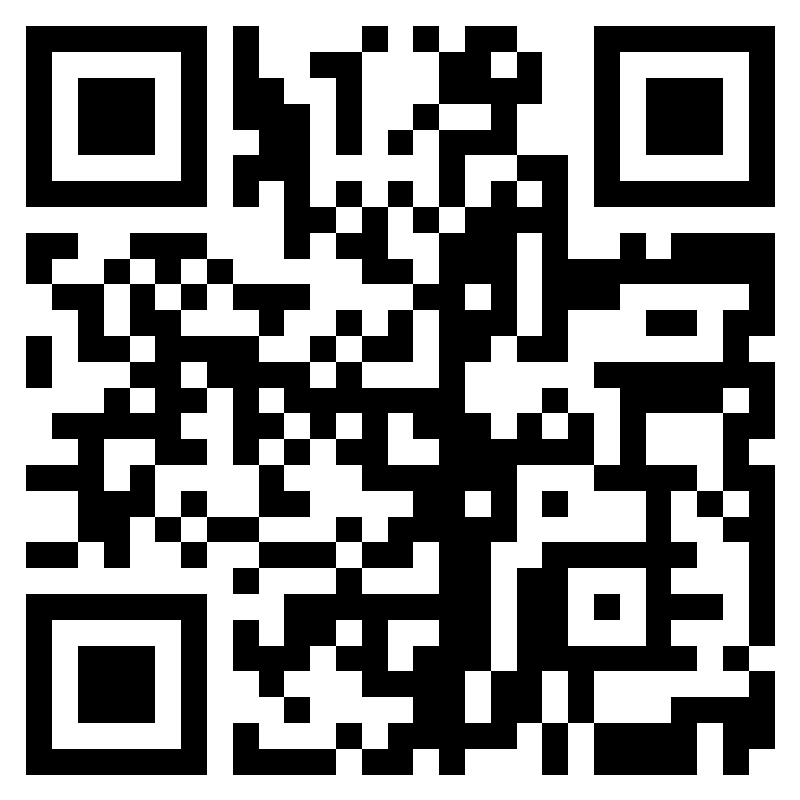 Taking Receipt of Sim Cards
Once we have received your nominations, we can arrange how best to get the sim cards to your organisation, so you can start handing them out.
Training & Resources
We are in the process of creating some simple resources to help you to support your nominee fit the new sim card in their phone, including the steps to take before removing the old sim. Follow the link to the resources page which is regularly updated.
Download overview plus contact information for one to one support
Duration
The National Databank project runs from April 2022 - December 2023 and Superhighways will be providing support to Kingston for the duration.
Useful Resources
How Do I Keep My Mobile Number?
Support from Superhighways