Impact Aloud.
Make your stories count
There are a range of free and low cost digital tools that you can use to demonstrate your organisation's impact. We do the research and testing so you don't have to. Our training and advice can help you choose and use what's best for you.
Book classroom training and surgeries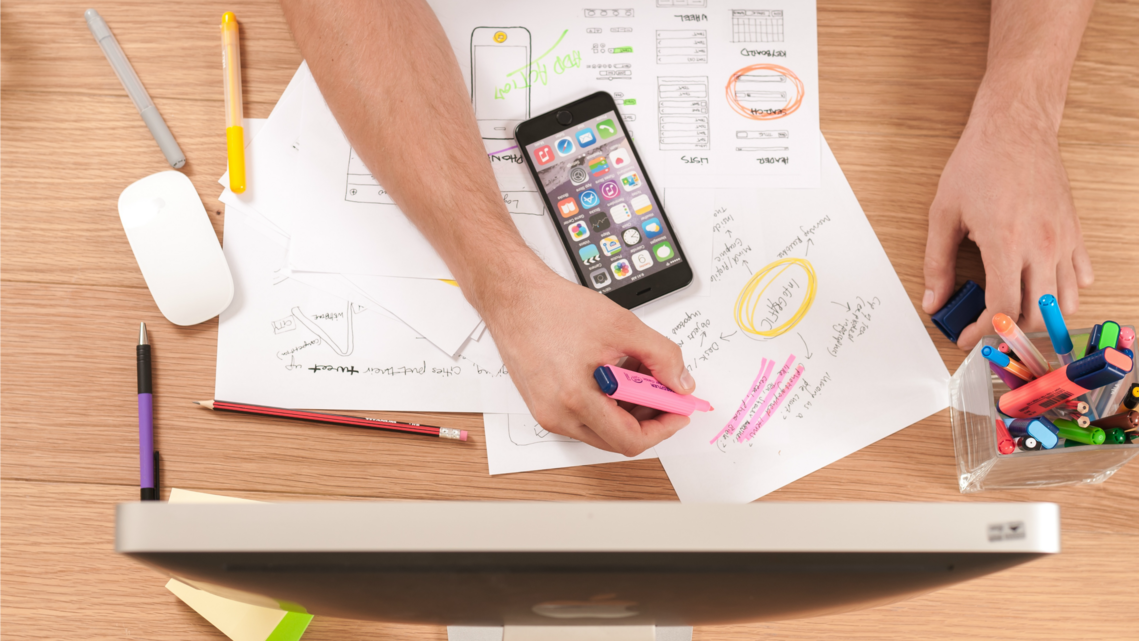 Monitor and evaluate.
Then celebrate!
Gain the confidence and skills you need to monitor and evaluate your work effectively, showing the impact your organisation makes in local people's lives. Then create and share compelling stories with your existing and new beneficiaries and supporters.
We can help you to:
interview your beneficiaries and tell your stories using audio
create engaging annual reviews and reports
understand your data and crunch the numbers using Excel
choose and implement a database
create short videos using photos, captions, music and film
And much more.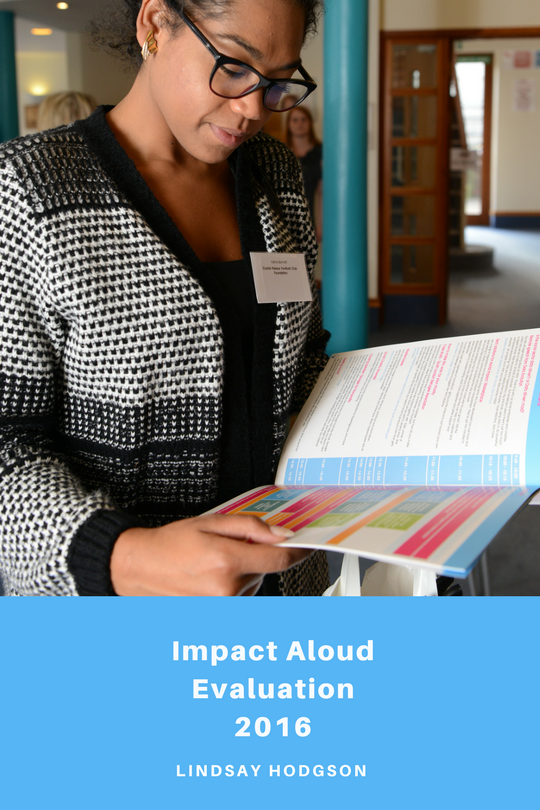 t

Impact Aloud 2018.
Save the date
'Superhighways' annual event helps you to boost your data collection, better evaluate what works and tell your amazing stories using the best in digital technology.
You'll come away with fresh ideas, pick up lots of practical tips and discover new tools to help you in your work with our hands-on masterclasses and talks. All led by data and media experts. Impact Aloud 2018 is on Monday 19th November.
Need help to demonstrate your impact?
Whether you would like to choose and implement a new database or create easy infographics for impact, we'll do everything we can to help you make the most of technology for community benefit.