Impact Aloud - Make your stories count
There are a range of free and low cost digital tools that you can use to demonstrate your organisation's impact.
We do the research and testing so you don't have to. Our training and advice can help you choose and use what's best for you.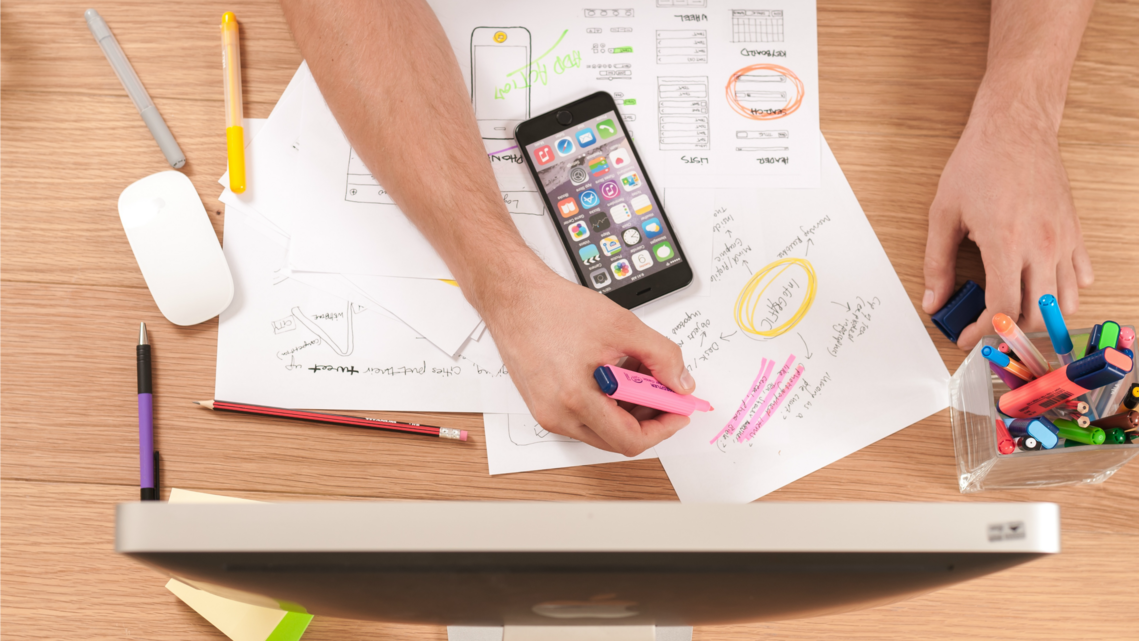 Monitor and evaluate - then celebrate!
Gain the confidence and skills you need to monitor and evaluate your work effectively, showing the impact your organisation makes in local people's lives. Then create and share compelling stories with your existing and new beneficiaries and supporters.
We can help you to:
interview your beneficiaries and tell your stories using audio
create engaging annual reviews and reports
understand your data and crunch the numbers using Excel
choose and implement a database
create short videos using photos, captions, music and film
And much more.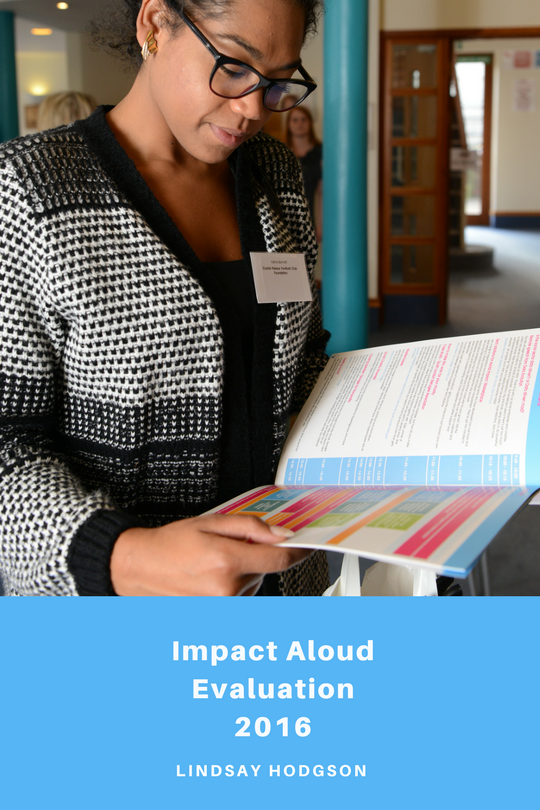 Need help to demonstrate your impact?
Whether you would like to choose and implement a new database or create easy infographics for impact, we'll do everything we can to help you make the most of technology for community benefit.