We help small charities and community groups keep their systems running smoothly.
Whether fixing, installing and configuring IT equipment or procuring hardware and software - we'll find the right solution for you. We offer trouble-shooting support, full audits, health checks and more.
Send us a message or call us on 020 8255 8040.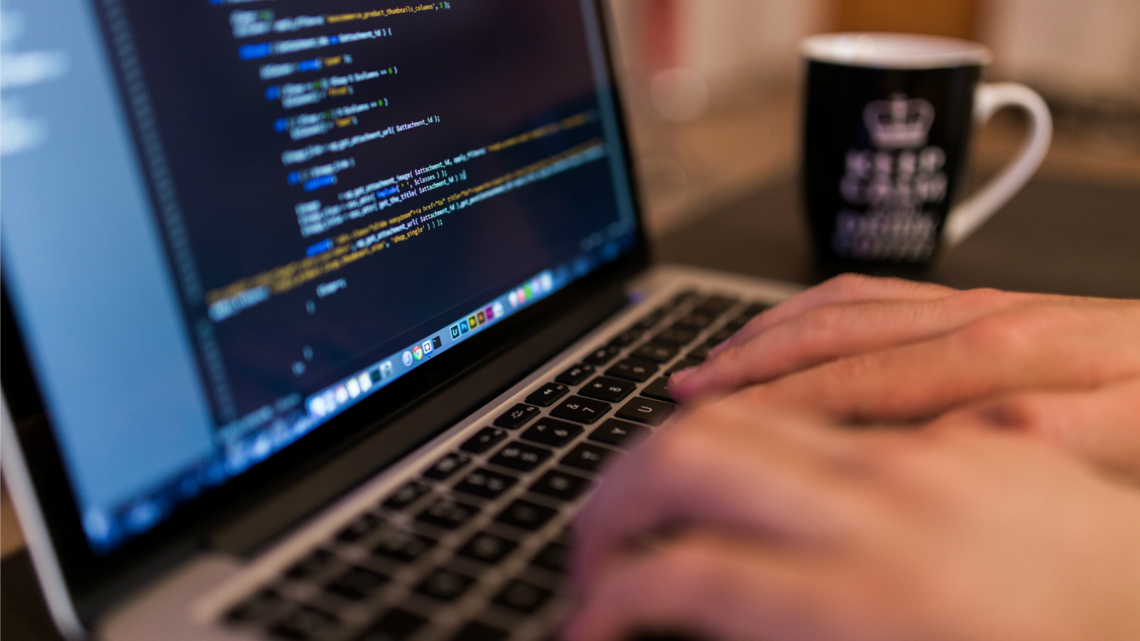 Great value - fair pricing
We have unbeatable knowledge and understanding of technology, including how to make it accessible and affordable for small charities and community groups.
We'll make a little money go a long way by only quoting for what you really need, accessing charity discounts wherever possible.
Pricing for tech support starts from as little as £350 per year - complete our Membership enquiry form and we'll send you a quote.
Why Superhighways? Hear from Matt
Although we have limited financial resources, the help that we have received from Superhighways has made us realise that the costs we incur on ICT is an investment which makes our organisation more efficient.
Need help with your IT?
Whether you've got a one-off IT problem that needs solving or you'd like to become a member and enjoy peace of mind all year round, get in touch with one of our friendly team for a quote.
Already a member?
If you are experiencing technical diffculties or need advice and are an existing member please log your issue via our new Tech Support Portal. Our service is provided Monday to Friday from 10am to 4pm.