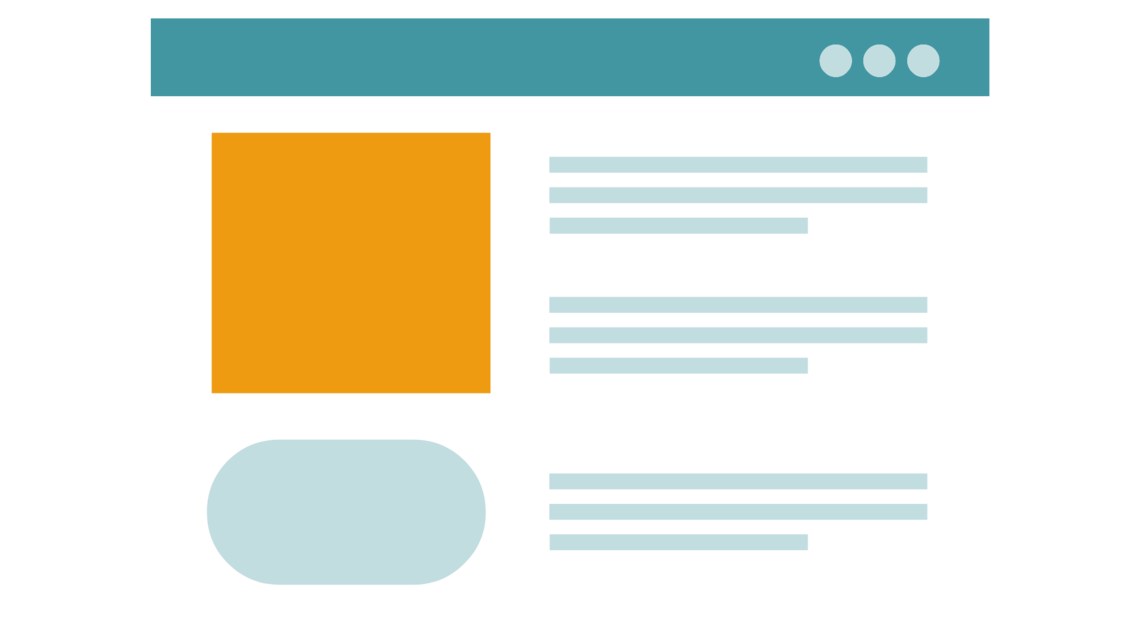 Web training - make the changes you want
You can get started straight away with your E-voice website. However, if you would like some help you can join one of our low-cost training courses. You'll learn how to add and edit content, applying best practice in web copy and design. So that you can make the updates you need in-house.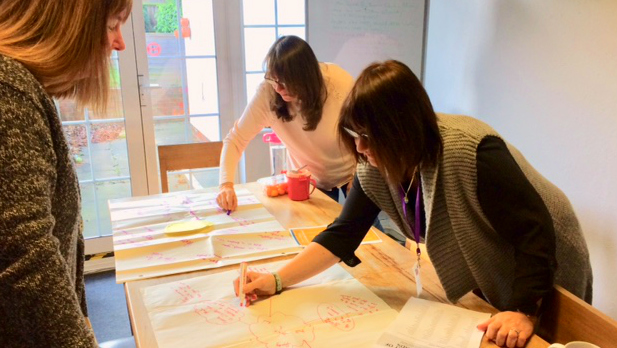 Writing for the Web training works well for teams
Website design service - something special
We can help you to plan and create a website that tells your stories and motivates action. We will guide you through the process of setting up your website and implement the features you need.
We'll also train you on how to add content so you won't need to ask us to make them for you. It will look great too!
Send us a message or call us on 020 8255 8040.
Need a new website?
If you need a new website that can help you reach your beneficiaries and supporters please let us know how we can help. We know many small organisations that have paid too much for websites or find theirs hard to update.
You can either apply for a free, easy-to-use website and edit it yourself or join one of our beginners or advanced courses. Alternatively talk to us about a bespoke solution to suit your budget.