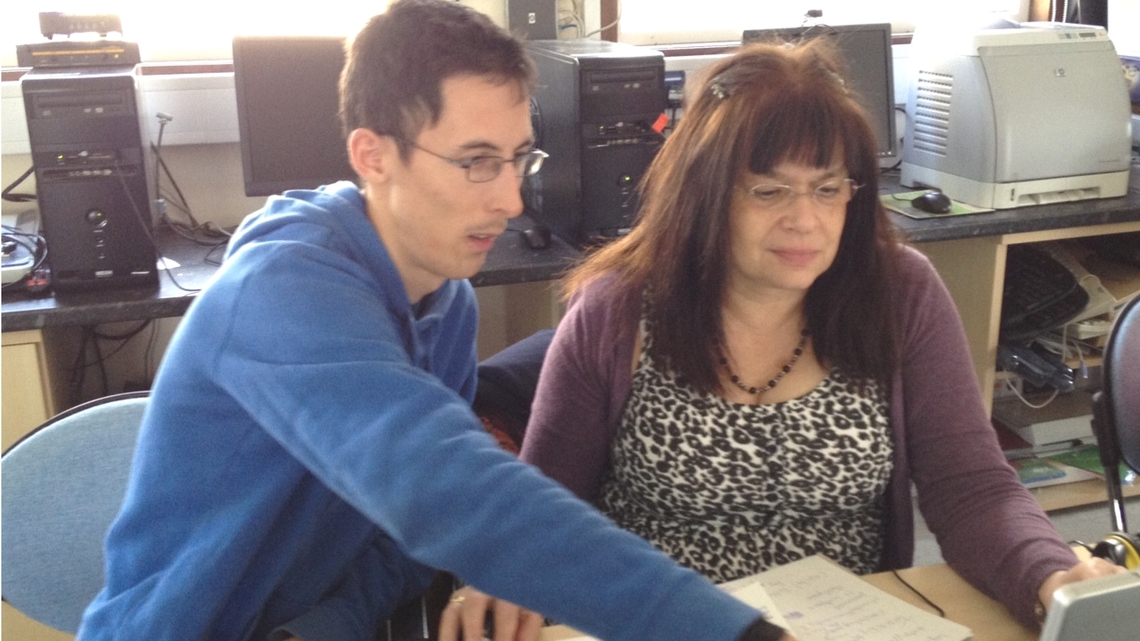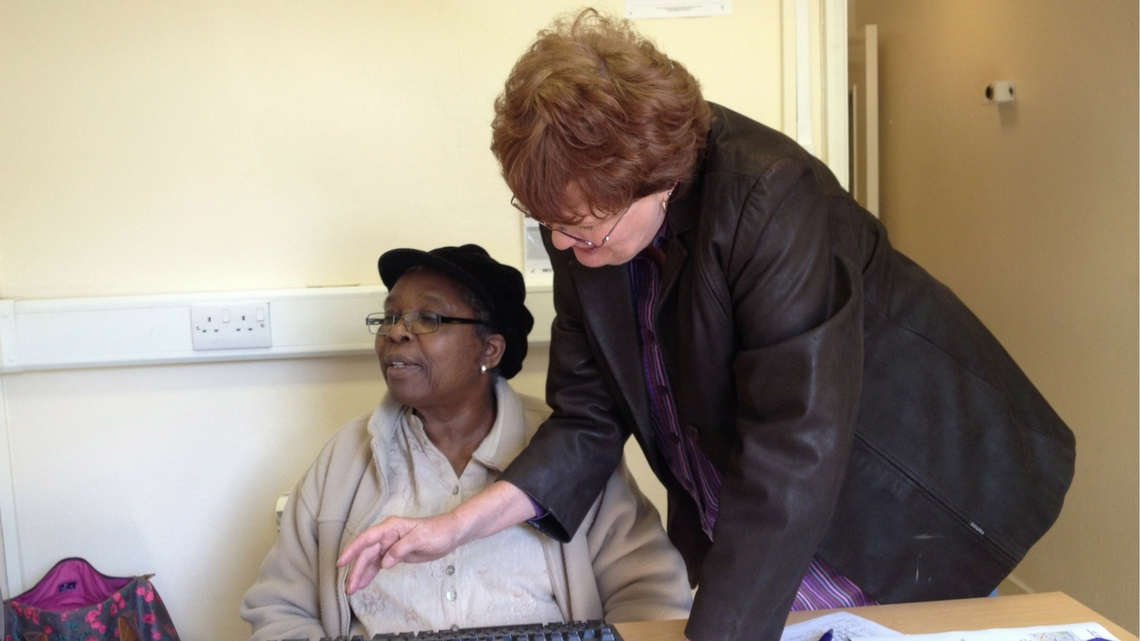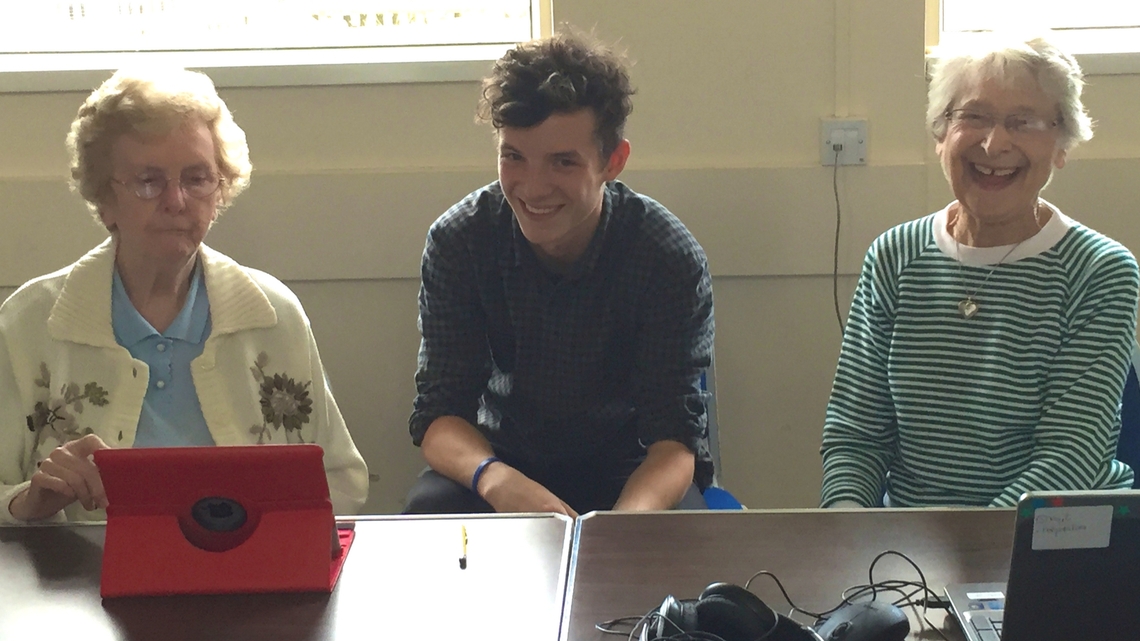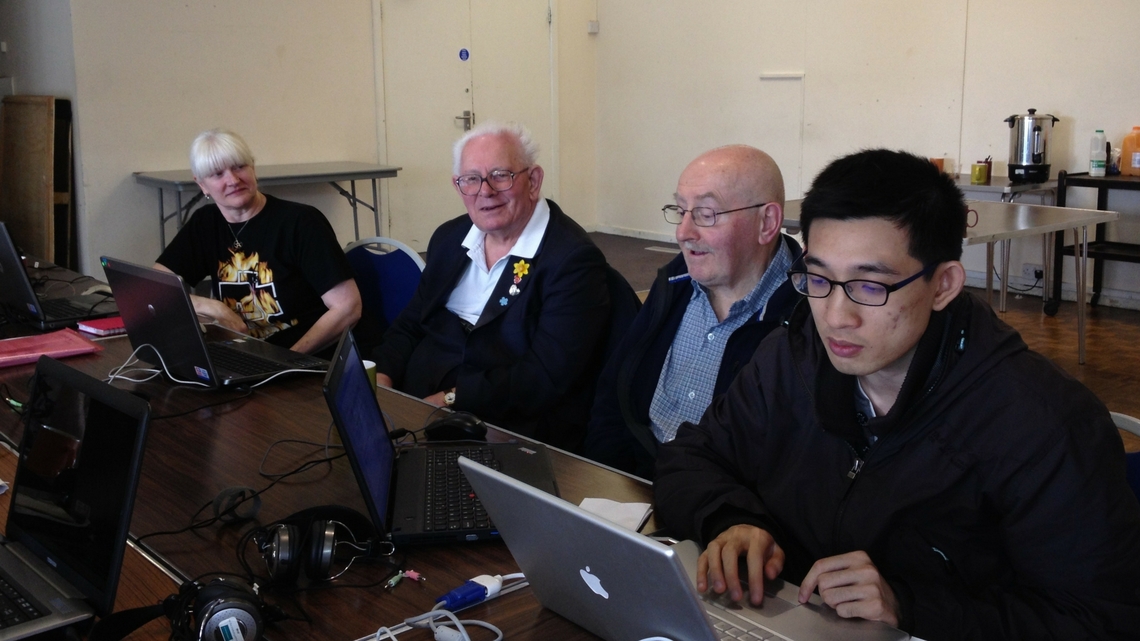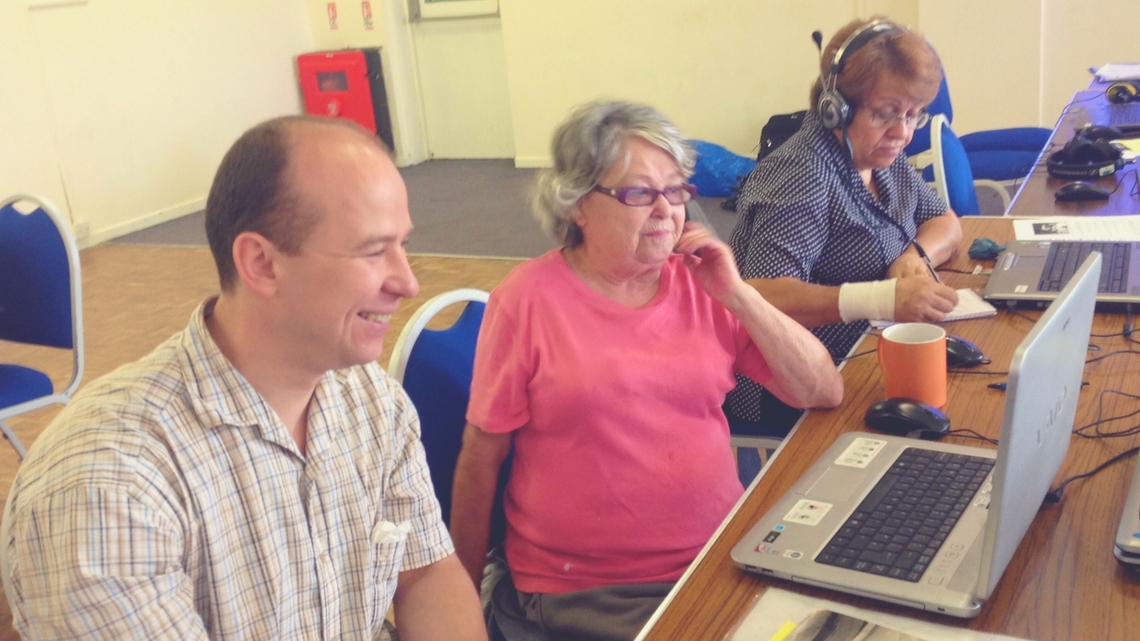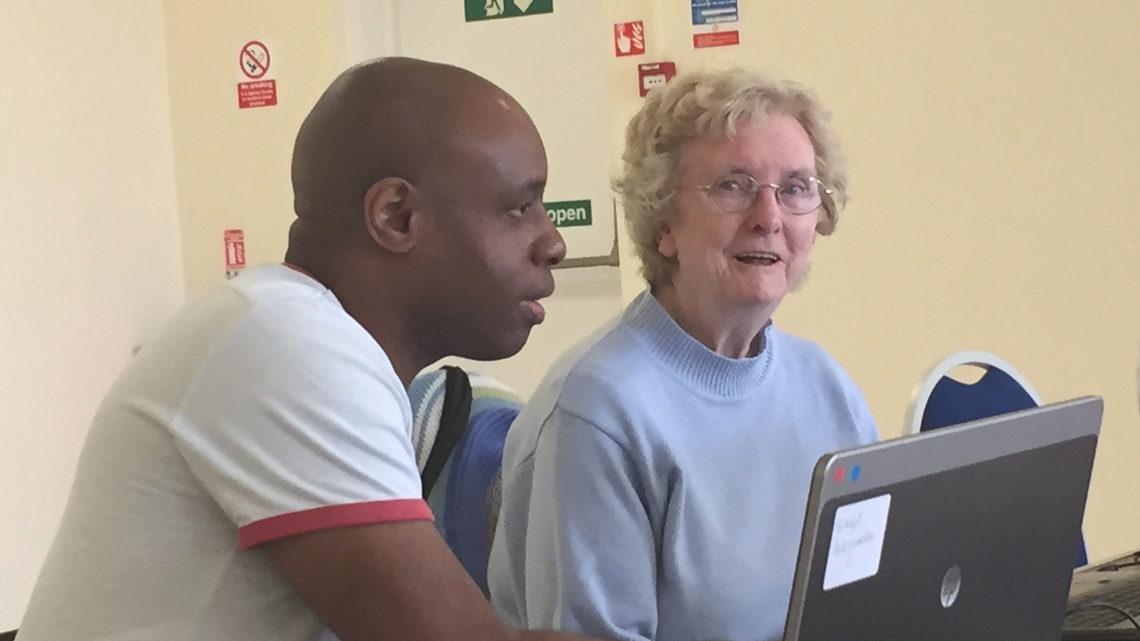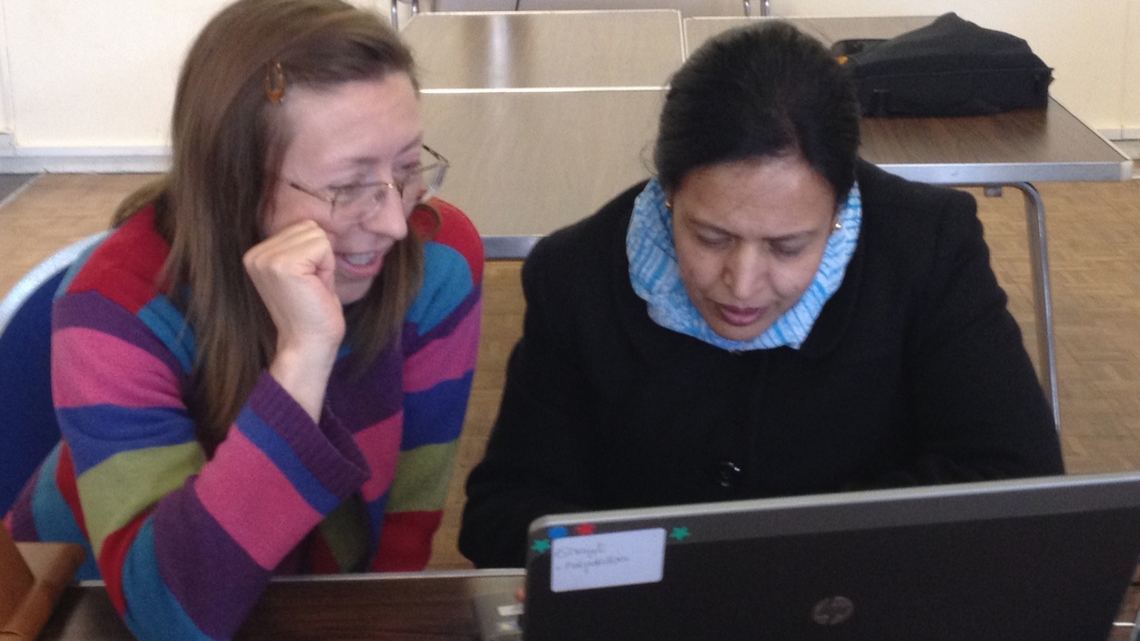 This project's aim is to train small groups of residents with few digital skills (maximum 6 people). We are training our learners to use tablets (and/or their own smartphone) to find information online and we are looking for digital champions who can work one-to-one with a learner on this short course.
where to access and research health conditions
how to register with their GP to book appointments online
which apps might help manage long term health conditions
As a volunteer you will be work with other volunteers supporting other learners and our trainer - Philippa Leary to deliver an engaging, relaxed training session. We are using voice assistants to help deliver some of the simple searching results - Go Google, Siri, and Alexa.
So there is going to be all sorts of fun and games getting everything to work properly, which is part and parcel of the experience of working for Community Connected.
In return for providing us with your valuable time, we can offer you
An exciting, rewarding volunteering opportunity
Accredited Training - with the opportunity to gain recognised accreditation for your participation and access to100s of training resources on the Digital Champions Network
A new set of highly employable skills
Is the volunteering for me?
Ideally you will have:
an interest in technology
an ability to explain how to perform basic tasks like search, save and share
a passion to inpsire and teach people of all ages to make use of all the net has to offer including better health, wellbeing and wellness.
Digital Champion application form request