Working in Kingston? So are we!
We work pan-London yet have our roots in the Royal Borough of Kingston-upon-Thames. With funding from Kingston Council we are able to offer community organisations based in the borough a unique selection of free training, advice surgeries and technical support.
See our training programme or subscribe to our e-news for offers.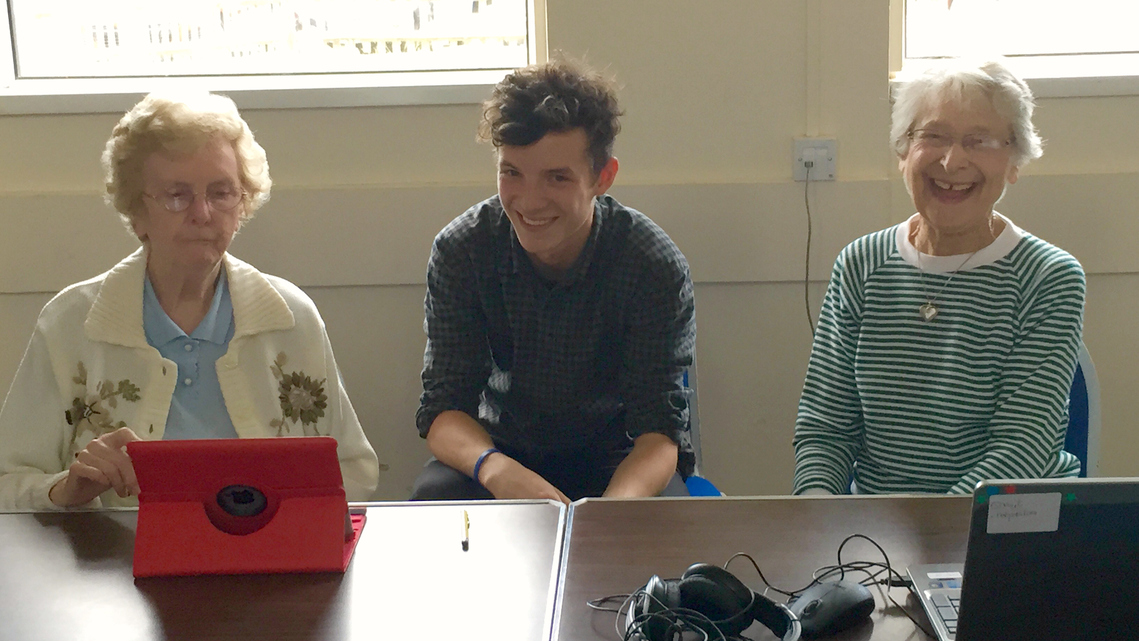 Partner projects - keeping Kingston connected
We work with Kingston Voluntary Action and a range of local partners on a local social prescribing model for the borough. Visit our Community Connected Kingston Digital Healh Hubs listing to refer residents for support with accessing online health information and services or find our more about our general online basic skills offer.
Our aim is to help people connect to their friends and family. And access the support they need when they need it.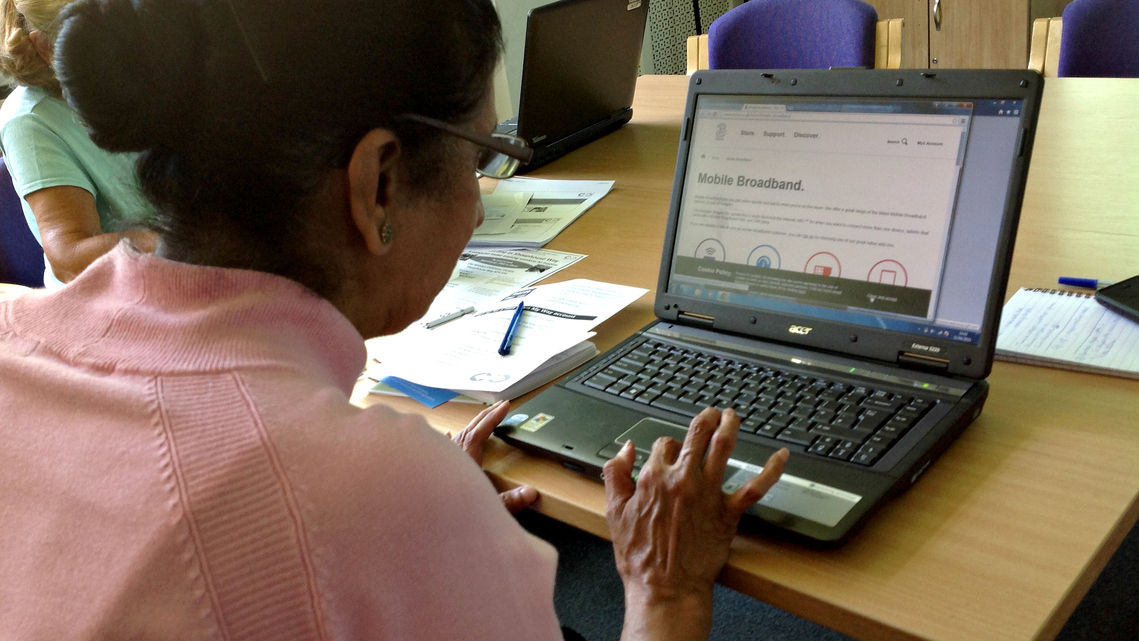 Make confident decisions with digital know-how
One-to-one advice - online, over the phone or face to face
We run free weekly advice surgeries on a Thursday especially for charities and community organisations in Kingston upon Thames.
Advice and support is focused on a range of topics related to impact, hardware, software, and strategies for local digital inclusion.
One off sessions can also be run in the evening to suit small community groups. We have also run serveral short programmes of basic digital skills training for commitee members. Contact us to discuss your needs.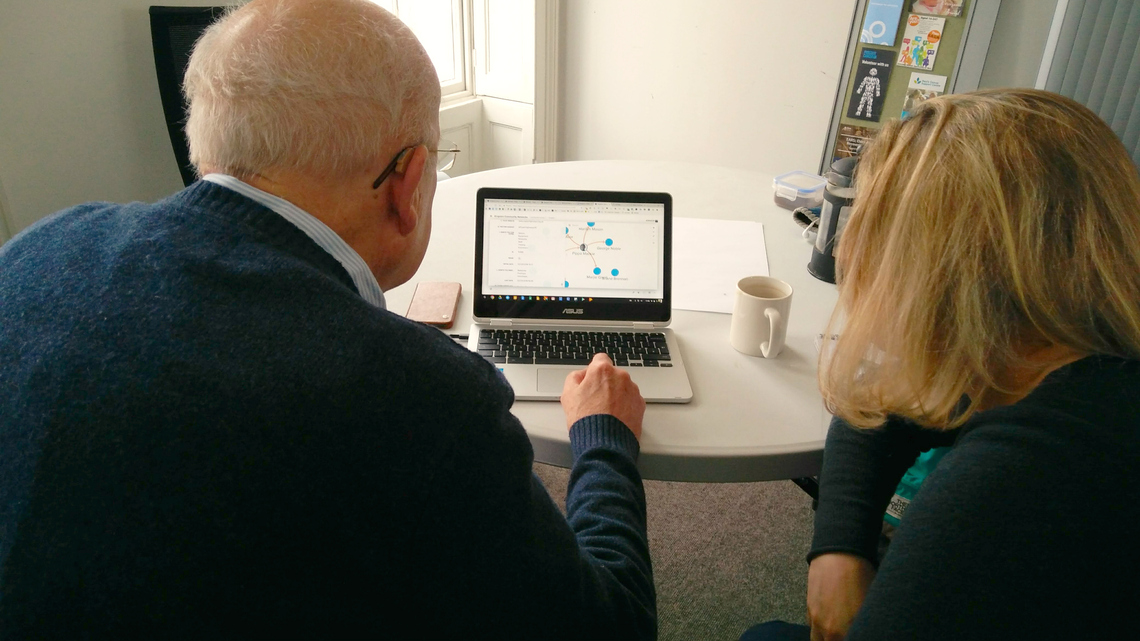 Mapping local networks for better connections
Free Data 20 GB Sim Cards for Kingston's Residents on Low Income
Superhighways are managing the distribution of sim cards from the National Databank to Kingston residents.
If you are a charity or a community group delivery services in Kingston, you can apply for unlimited data sim cards for you clients, members or supporters.
The National Databank project runs from April 2022 - December 2023 and Superhighways will be providing support to Kingston for the duration.
Kingston-based community organisation?
Please make sure that you subscribe to our e-news to find out about the latest offers specifically for Kingston-based charities and community organisations.
Or get in touch to find out about our one-to-one advice surgeries.