We are blessed to work with incredible charities, businesses, techies and funders that help us make the magic happen.
Our core areas of work focus on data and digital literacy and systemic change in community data use.
Our funders
Special thanks go to our funders who think technology can make a big difference to the small organisations that work in local communities.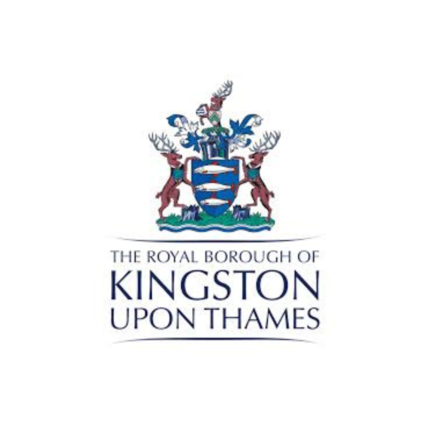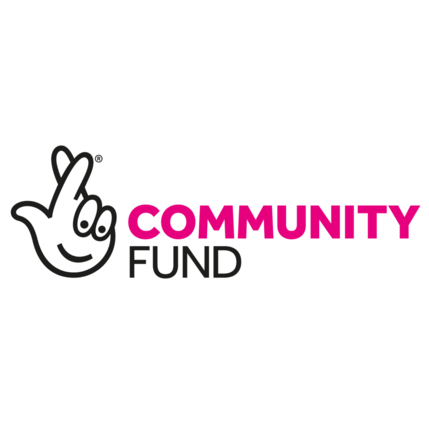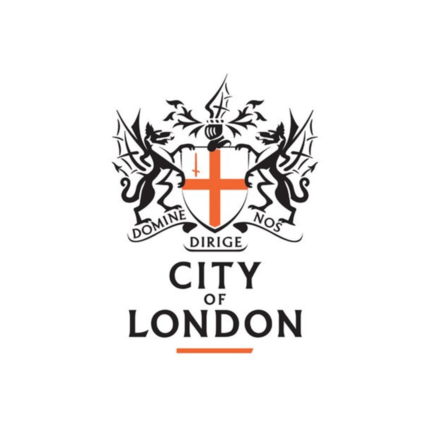 Partners