About Digital Foundations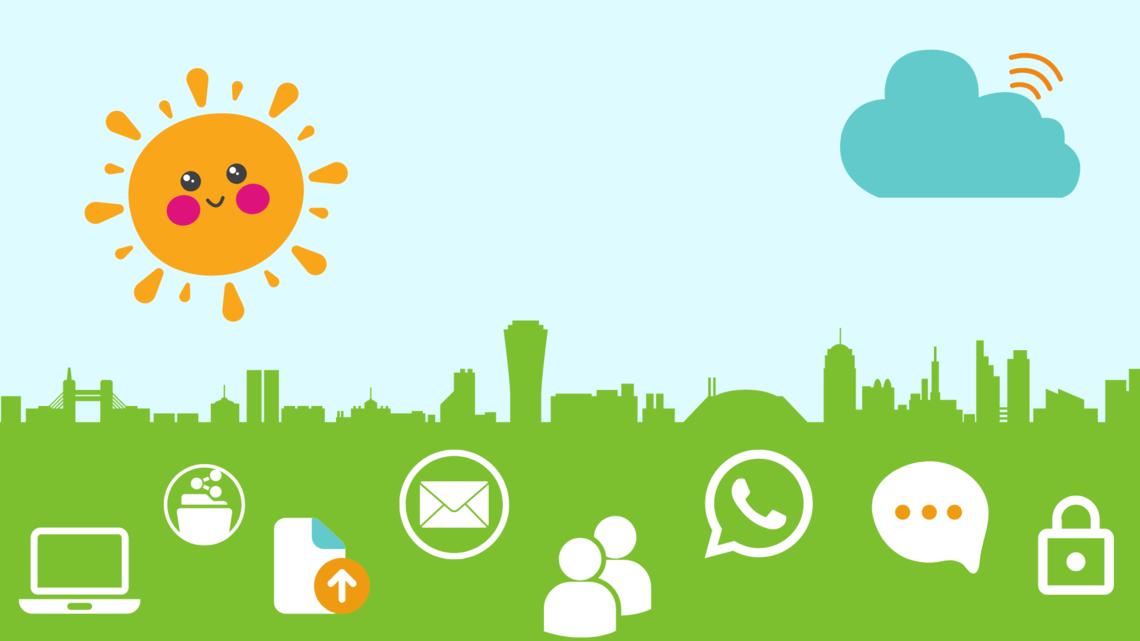 Digital Foundations is a new advice, training and support service launched in the Autumn of 2022 to help small, local organisations in London to choose and use the right technology and digital products to function, develop, grow and reach out to their own communities effectively.
This programme is led by small charity digital, data and technology experts Superhighways, backed by specialist organisations Voice Online Communities, Refugee Council and HEAR Equality and Human Rights Network.
We are funded by the National Lottery Community Fund.
What we aim to offer
Grassroots community organisations and hyper-local small or micro charities often struggle to choose and implement a stable, appropriate, fit for purpose and sustainable tech infrastructure for their organisation.
It can also be tough to choose the right free and affordable digital tools to reach and engage with their communities. Many small groups are considering setting up a website, but with a plethora of platforms they don't know where to begin or what might be good value.
Over the course of our five-year programme we aim to provide training, support and resources about tools, systems and processes and their associated costs on topics such as:
Document sharing and storage
Communicating with members e.g. newsletters
Data management including handover at end of project or staff leaving
Online safeguarding
Registering website domains
Security
Setting up email accounts
Website options
Specialist partners
We know that small refugee advocacy groups and equalities groups will benefit most from clear, simple and jargon free advice to help them set up fit for purpose infrastructure.
Our partners Refugee Council and HEAR Equality and Human Rights Network will be helping is reach grassroots groups, advise us on their needs and aspirations and help us to shape the programme of support on offer.
We are also working closely with Voice Online Communities CIC to enable small groups to set up a website using the Voice platform, with no ongoing hosting costs.
This is a community owned and run website publishing platform that will undergo significant developments in line with ideas and challenges presented through co-design with website administrators of small groups.
Co-design will be the first building blocks of Digital Foundations.