Our impact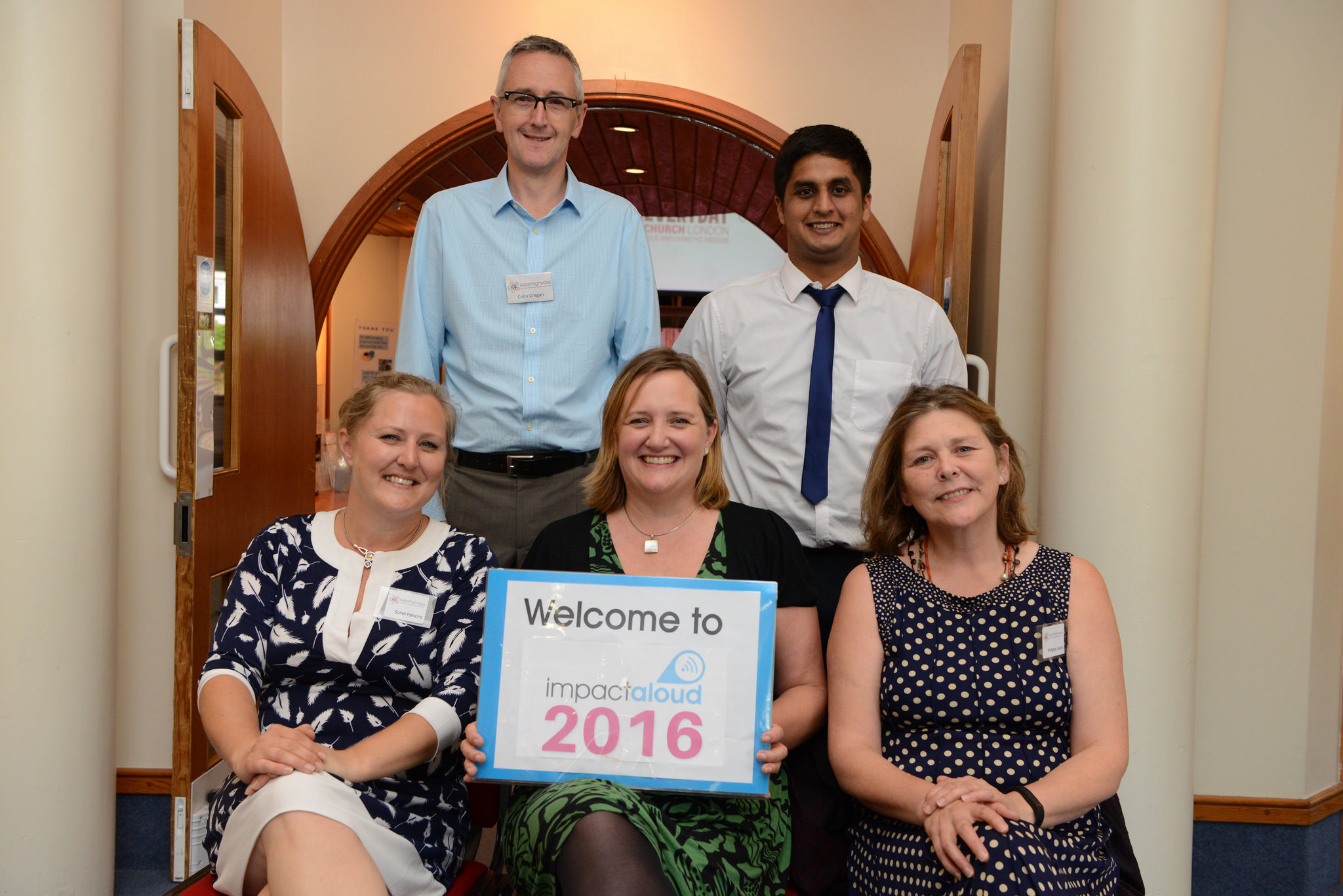 What people think of our training...
I thought the session was excellent. It was engaging and so useful for the work I am doing. It has given me lots to think about and work on. Probably the most useful course I have been on for some time

Top Tools for Communicating Impact, Brixton
Worryingly, I thought that I had some idea of that would be expected with regards to GDPR, However, Kate White was soon able to open my eyes to the complexities of what was still ahead of myself and my organisation. I would like to take the opportunity to thank Kate for her professionalism and the way she was able to relay and explain each step of the course.

Introduction to GDPR
This has really opened my eyes to some new and interactive tools for capturing impact - I'm excited to share these with the rest of the team and incorporate it into feedback around the volunteer programme I coordinate.

Top Digital Tools for Capturing Impact, Southwark
My only regret is that we seemed to run out of time very quickly and I wanted more! That's a sign of how good the course was.

In their own words: the power of audio storytelling, Kingston
Really valuable training for a wide range of uses, especially for small charities short on capacity. Great teacher and good that there were only a small number of people so you could have 121 advice. This will save us time and money and will improve our impact overall, potentially securing us more funding in the future.

Excel for Monitoring and Evaluation, Brixton
Superhighways | Siddeley House | 50 Canbury Park Road | Kingston KT2 6LX
020 8255 8040
Superhighways is a project of Kingston Voluntary Action, a registered charity. Charitable Incorporated Organisation number 1160403
We treat your personal data with care. If you'd like to know more please read our Privacy notice.